LineageOS has rolled out another build with Juen Security Patch inbuilt. The new Security patch has received many fixes and security enhancements from Google. Already, LineageOS has received many new features in the past weeks.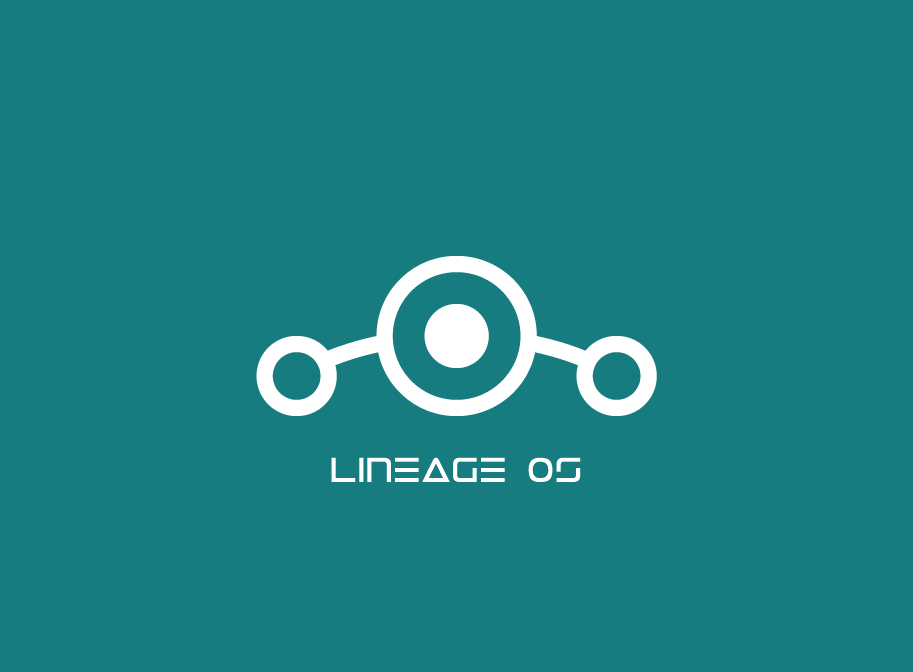 It is just few months old and packs some of the best features. Recently they have added feature to disable clear apps option for a particular user selected app. If you want to clear the app then you have to manually swipe it. You can't clear it by using clear all feature. Album art on the lock screen feature have also been added, you can even toggle it from settings.
Similarly, many advanced features have been added to the ROM which makes it the best custom ROM.
Lineage OS WebView has also bee updated. The latest version has brought in improvements to Image Capture API, which allows websites to capture higher resolution images than before.
The latest security bulletin of Android has also been added to the latest LineageOS build.
The latest and the greatest build has even added few more devices to the support list. Now, it supports, the Nexus 9, the Xiaomi Mi 4c, the Xiaomi Mi 5s, the Xiaomi Mi MIX, the Motorola Droid 4, the Motorola Droid Bionic, and the Motorola Droid RAZR/RAZR MAXX.