It seems to be the 4th or 5th app from Google which has completed the 1 Billion downloads on Play store. The most used Email platform has achieved one more record of receiving 1 Billion downloads on the Play Store.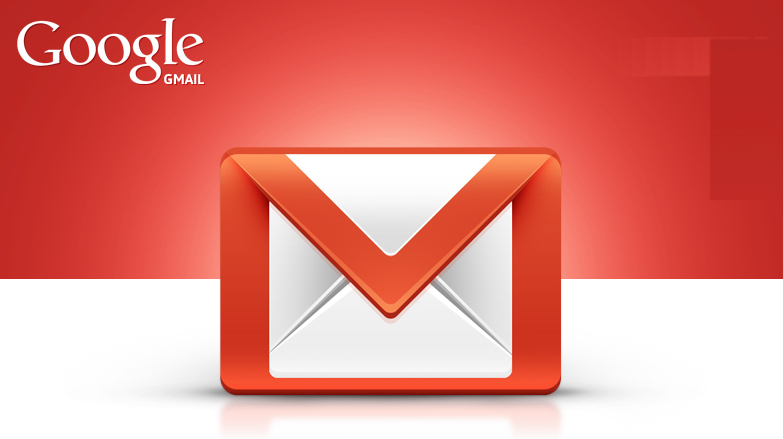 Google has added many new features to make it the largest yet best Email service for public. Recently, smart replies have been added to the app for easy and convenient usage. Even you can send money via Gmail only in the US. Further, there are many smart features that Google offers with its mail client.
Recently, Google Duo completed 1 Billion installs on the Play Store. Similarly, there's Instagram also which is already in the 1 Billion club.
How many of you use the Gmail ? I think most of us use the Gmail on daily basis in different means, we use it to sign up at third party sites or in any other way.
Recently, they have added new features and fixed many bugs in the latest update.
I have catered to that 1 Billion mark. How many of you?