We can soon see the stable release of Android 13 OS. Needless to say, it packs a bunch of extensive features. Like every major smartphone brand, Oppo is trying to make the experience even better with its customized skin iteration: ColorOS 13. However, it seems like the company is not matching the development speed of Android 13.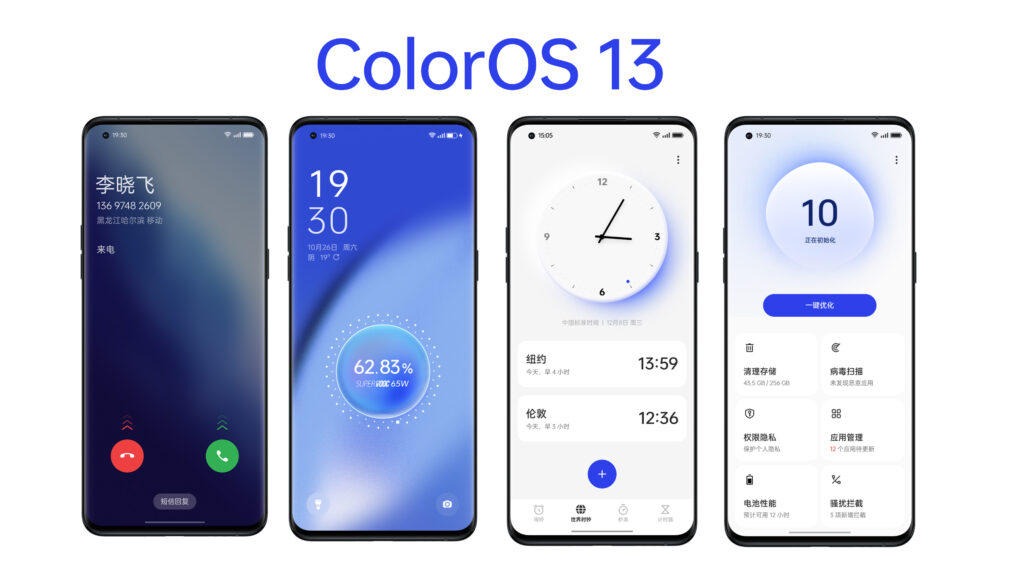 Oppo is testing the Android 13 beta for the Find X5 series. The build carries the most significant features. But it looks like they are not yet complete. According to the latest post by Oppo, there are a plethora of applications that are incompatible to work with Android 13.
The users running the ColorOS 13 beta are facing multiple issues, like app crashes, failure to open the app, no response, and more. Here's a list of over 50 apps that are facing such issues:
Apps not working with ColorOS 13
Ridmik Keyboard
M2U MY
My WE
DITO
MPT4U
Parallel Space
DualSpace Lite
Block Box Maxi
MultiSpace
Color Widgets
DualSpace
Kwai Go
Minicraft 3D
HTTP Custom
Hyper Front
Construction Set
MadOut2 BCO
Loklok
VPNhub
EasyCut
Parchisi
Block Crazy Robo World
Pitu
Ludo Star
Fire Hero Robot Rescue Mission
Spider Hero
Polarr
Incredibox
Dolfin
МегаФон
Lost Temple : Fast Run
Share Karo: Transfer, Share it
Dual Apps, Multiple App Cloner Parallel Space
Maxi Craft Exploration Master
OPESO-Online Credit Cash loans
Draw Cartoons 2: Skeletal Animation Studio
Kar Games : Gadi Wala 3D Car
Indian Tractor Simulator
New Modern House For Minecraft
WORLD WAR II: SOVIET BATTLES RTS GAME
Airplane Fly 3D : Flight Plane
Штрафы ГИБДД официальные ПДД
Car Racing 3d Gadi Wala Games
Bonetale Fangame
JuanHand-online cash loan App
US Road Construction Simulator
ClawLand
Princess Girls: Fairy Kingdom
GB What's version 2022
Локикрафт 5
Mobile Kick
GT Racing Stunts: Tuner Car Driving
Traffic Highway: Bike Riding
Monster City
Ultrafighter3D : Geed Legend Fighting Heroes
Talk with Siren Head – fake video call prank
Snapchat
Kwai Pro
Kwai ME
Snack Video
On the bright side, you need not worry. The company confirmed that they are working with a third party to fix the problem. Accordingly, the issues will be solved soon in future developments.