Since the introduction of Android 12, all the major OEMs including Oppo have started working to develop their next-gen skin. Though Find X3 Pro was the first device by the company to get Android 12 Beta, it still misses ColorOS 12. Reportedly, the skin could unveil in mid-to-late September. It looks like the brand has taken its first step by releasing the ColorOS 12 wallpapers.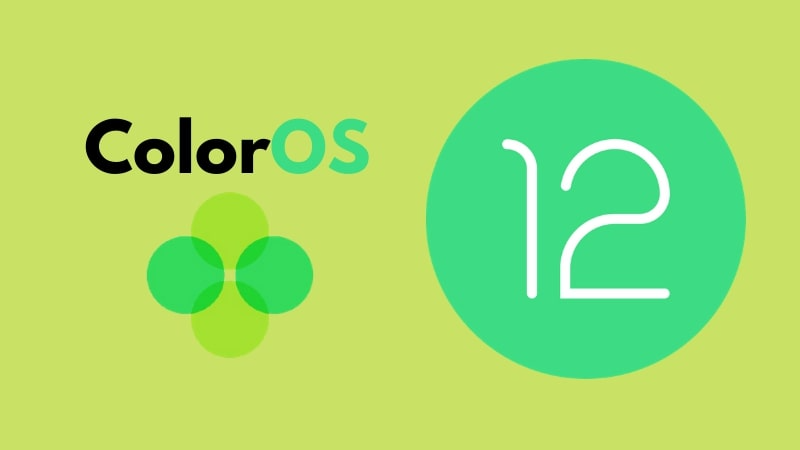 The vibrant ColorOS 12 wallpapers seem to be inspired by nature. The base color is pacific blue with a touch of hazel brown. Below is an overview of the wallpapers and you can grab your favorite one in their original quality from the link provided at the end of the page.
ColorOS 12 Wallpaper Preview
Download ColorOS 12 wallpapers
ColorOS 12 is being quoted as the "Best custom version of Oppo" in China due to its extensive and advanced features. The details are still undercover but the company is likely to offer a refreshed UI with enhanced personalization options. Moreover, it will provide more privacy controls and better transparency with new features.