Every major smartphone brand has unveiled its Android 12 based customized skin. The latest company to join the list is another Chinese giant, Huawei. During the Asia Pacific New Product Launch event, the company disclosed the list of devices that are eligible to get EMUI 12. Now, it has finally announced the rollout plan for its smartphones.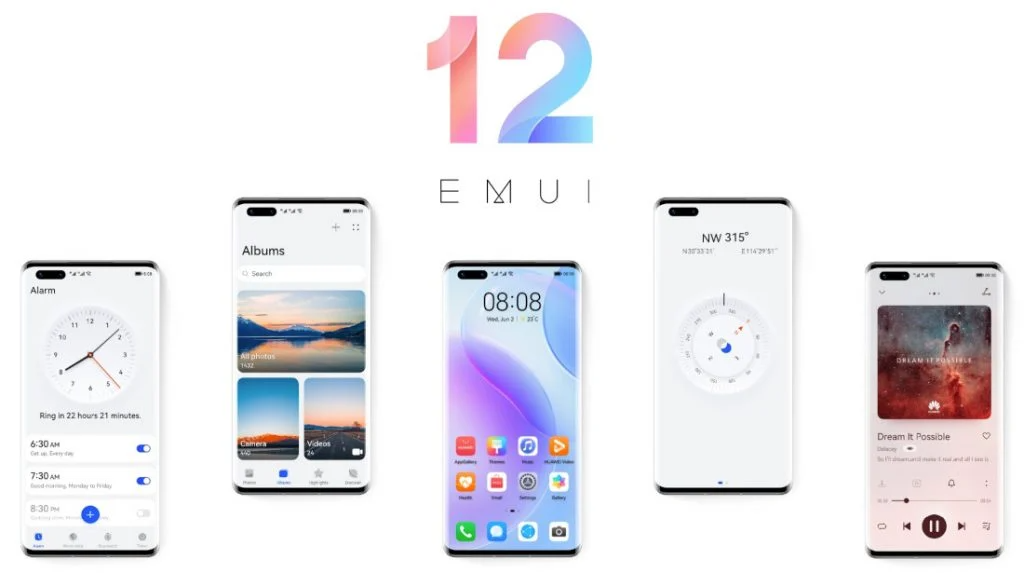 The new Android 12 based EMUI 12 by Huawei features a minimalistic and realistic design. Apart from MeeTime video calls and improved security, the major features of the new version of the proprietary user interface include— quick and easy activation of the MatePad function to activate multi-screen collaboration, a user-friendly control panel, and flexible font adjustments.
Without further ado, here's the list of Huawei smartphones that are eligible to receive the EMUI 12 update. Besides the list, the aforementioned models starting in the first quarter of 2022 will also support EMUI 12 as mentioned by Huawei.
List of Huawei smartphones supporting EMUI 12
Huawei Mate 40 Pro
Huawei Mate Xs
Huawei Mate 30 Pro
Huawei Mate 30
Huawei Mate 20 Pro
Huawei Mate 20 RS
Huawei Mate 20 X 5G
Huawei Mate 20 X
Huawei Mate 20
Huawei Mate 10 Porsche Design
Huawei Mate 10 Pro
Huawei Mate 10
Huawei P40 Pro +
Huawei P40 Pro
Huawei P40
Huawei P30 Pro
Huawei P30
Huawei P20 Pro
Huawei P20
Huawei nova 7
Huawei nova 7 SE
Huawei nova 7i
Huawei nova 5T
Huawei nova 4
Huawei nova 4e
Huawei Y9 Prime 2019
Huawei Y9s
Huawei Y8p