Until now, we have only one bezel less device with screen to body density of more than 90% i.e Xiaomi Mi Mix. Due to its partial availability, it is not available to most of the users who want to own it. In order to compete against the Mi Mix, Nubia is soon going to launch a bezel -less device.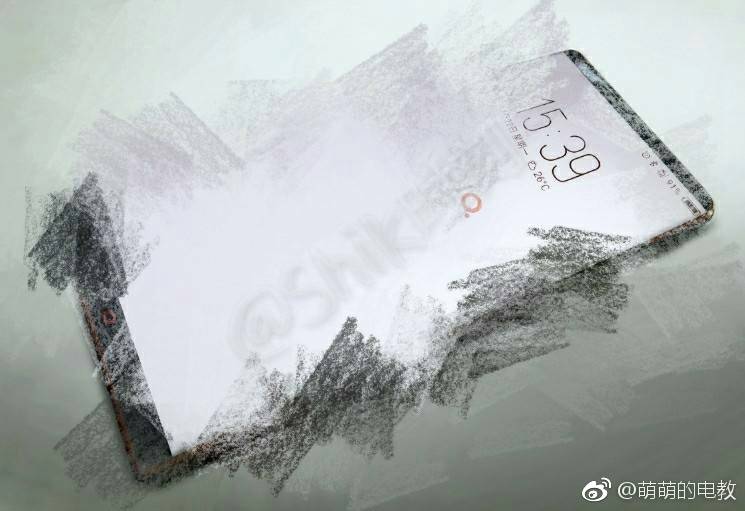 Today, we have received a image of its forthcoming bezel-less device. It seems to be the same device which leaked last week hinting the bezel less body.
As in the image above we can see the thinness of the bezels. In this Sketchy image, we can estimate the body to content ratio of 90%. Further, as if the bottom part is concerned, it seems that, Nubia is going to add on screen home button instead of hardware soft touch buttons.
If the above image is true, then it is going to give a  tough competition to Mi Mix. Also, it will mark the new era of bezelless devices.
The new approach of giving users small yet big screen devices, many big OEMs are now decreasing the body ration in comparison to the display. Taking a case of both the Galaxy S8 and LG G6, these devices have higher screen ration in comparison to other devices.
Well, hope Nubia will launch this device as soon as possible to get more sales.
Additionally, Nubia is hosting an event on June 1 where the company is expected to launch the Nubia Z17.