As per our sources Microsoft is developing a new dialer app for Android. The app will be made available to Indian users.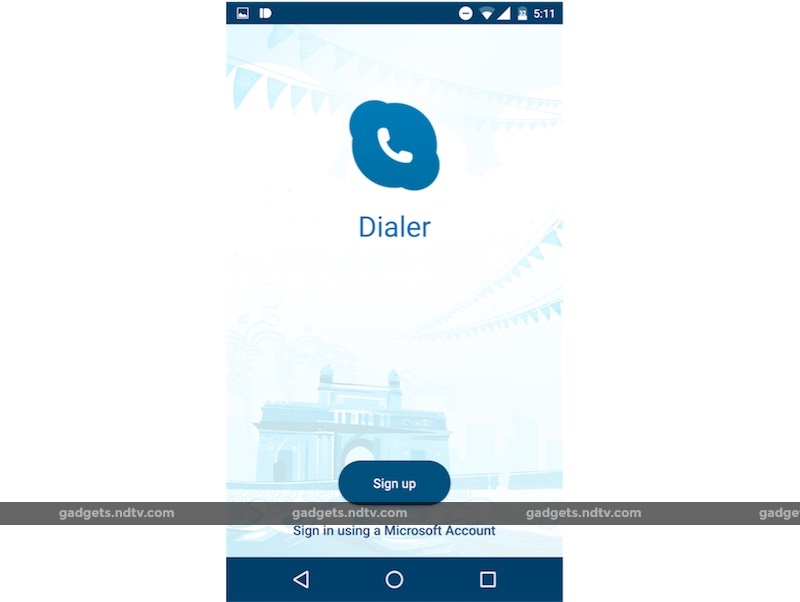 Microsoft's Skype team is reportedly working on a new Dialer app which is being developed for only Indian audience. This new dialer app is stringed with the announcement of the new Indian Version of the Skype. Microsoft spokesperson told sources:
"As part of the ongoing improvements to deliver the best experience possible to our users, we are always innovating and occasionally test out new features and functionality on small groups of users in different markets. If you live in India and have an Android phone and would like to get involved, sign up to our Pre-Release program via the Skype Community page. We have no specific news on product announcements planned in India to share today."
Well, this app is getting developed by keeping in mind the needs of the developing nations. The company reportedly plans to test the app in India and later roll it out to other markets too. The company also plans to release a Windows Phone app next year.
It is expected that Dialer app will be released by the second week of the December.