Microsoft Office brought dark mode to Android users by the start of 2021 and now they are back with a new update. Microsoft has decided to bring another major feature to the Android platform. The new update of Microsoft Office now lets you capture and transcribe voice recordings. It is a very useful feature and can save many from typing huge paragraphs. The new update uses speech-to-text transcription to capture voices and then transcribe them.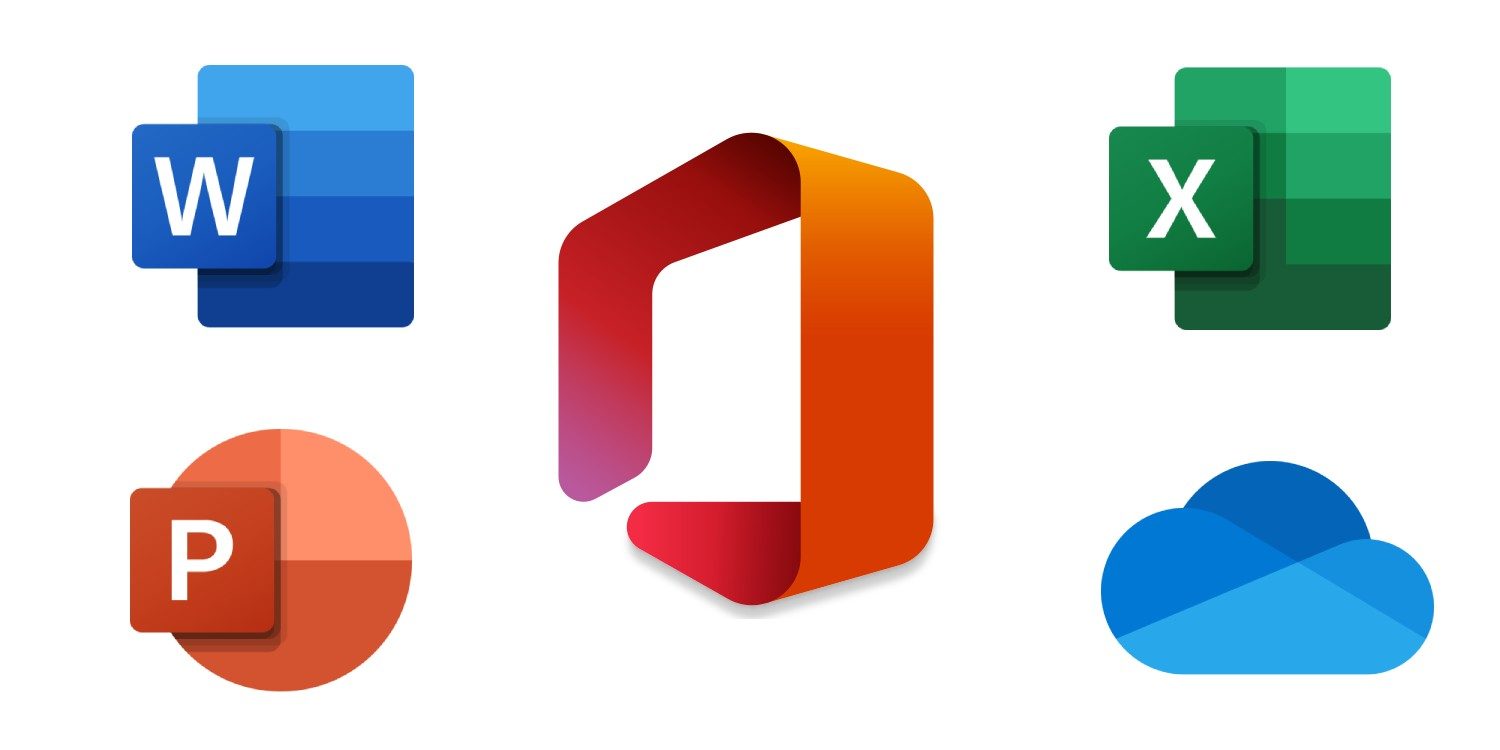 The app supports synced text highlighting during the playback to review your voice note. You can also share the transcriptions with other Microsoft 365 apps. Microsoft 365 subscribers can even partition and transcribe the recordings from different speakers based on their identity. The feature is made available in Microsoft Office for Android v16.0.14026.20096. Users can download it from third-party sources or can update it directly through Google Play Store. The app may take time to appear on your device due to the phased update.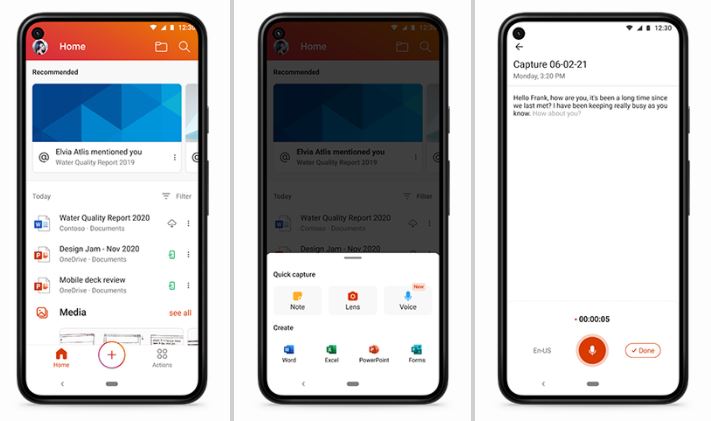 The new feature is very easy to use, you just have to tap on the + button at the bottom of the Home tab on the app. In the quick capture section, you will find the new voice option, just click on it and then you can start recording your voice. All the recordings will be saved as a voice card and be presented in a list view. The voice recording will be transcribed automatically and will be available to you on taping the recording in the list. You can review your recording by playing it with synced highlighted text. All the voice cards will be available at the Home tab for quick access.