Microsoft has been making work easier through its core apps and services such as Word, Excel, PowerPoint, Outlook and others. The company is rolling out a major update which revamps the Office Lens to Microsoft Lens on Android and iOS platform. Office Lens is among the company's most popular apps which let people take photos of documents and turn it into an editable file. The new update also adds several additional features.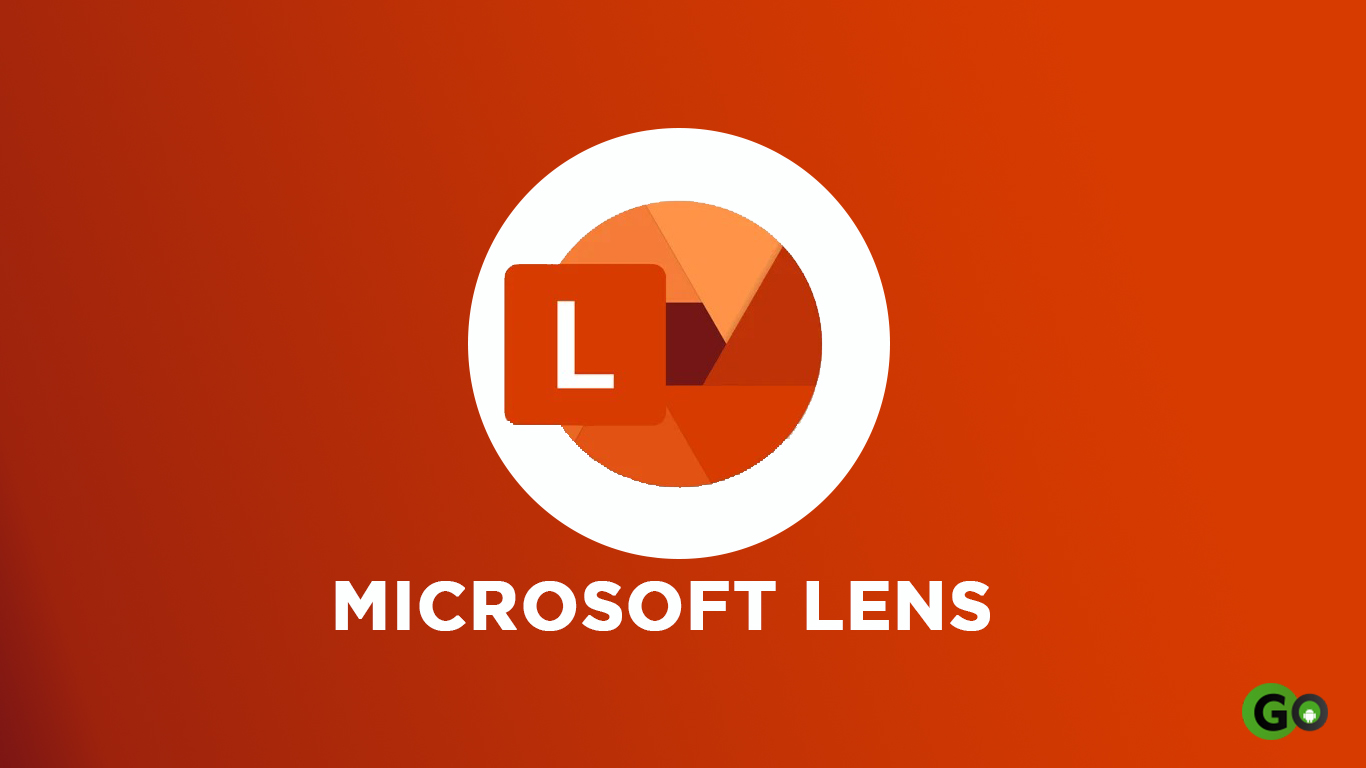 Office Lens is effectively a portable scanner in your pocket, allowing you to capture pictures of whiteboards, documents, business cards, and receipts to save and edit them digitally. Office Lens will convert images into Word, PowerPoint and PDF documents, and store it in Microsoft's OneNote note-taking app, or OneDrive cloud storage app.
It brings several other features like Image to Text, Image to Table, Image to Contact, Immersive Reader, and QR Code Scan. Overall, the scanning experience is improved along with some small changes and fixes. The update is rolling out on Android, whereas the iOS users have to wait for some time.
In a blog post, the company explained, "We are releasing an improved scan experience allowing you to re-order pages, re-edit scanned PDFs, apply a filter to all images in the document, scan up to 100 pages as images or PDFs, easily switch between local and cloud locations while saving PDF, along with an easy way to identify local and cloud files."
However, the company removed Office Lens from Microsoft store last month. The update is available via the Play Store across the globe.