Microsoft Office, it sounds like we are talking about Windows Operating System. But no, this time Microsoft has rolled out Update for its Office Suite on the Android. Many new changes have been done in every App (Word, Excel and Powerpoint) and update is live in the Play Store.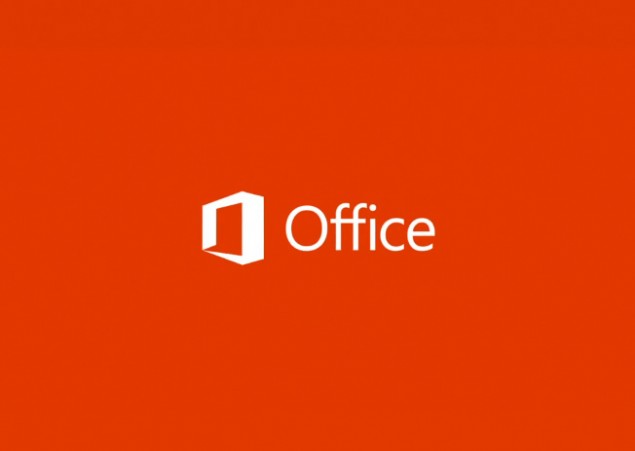 MS Office on Android users can now take advantage of SVG image editing features in either of the three apps. They can now insert and edit scalable vector graphic (SVG) images in Word, Excel and PowerPoint documents in order to create better looking content.
Lastly, Microsoft has also added multi-window support to Word and Excel on Android. This allows more than one app to be on the screen at the same time. This feature is limited to Android 7.0 (Nougat) and above.
So guys head over to the Play Store to get the latest update.