The Motorola Moto G5S and G5S Plus are glorified version of their younger twins. The Moto G5 and G5 Plus. Both the upcoming phones bear striking resemblance both in build and specs as the leaks suggest. Only a handful of features like an all metal build, dual cameras and a water-repellent-coating separate them from their younger generation.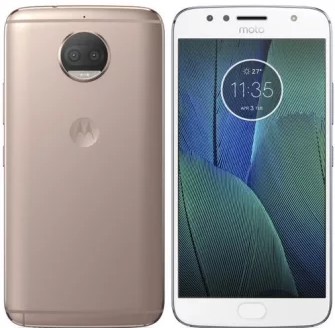 Now, some pricing details have started exchanging hands amongst Twitterati for the two phones. Reputed leakster Roland Quandt has tweeted the European prices that these twins could have. He expects the Moot G5S to be priced EUR 300 while the G5S Plus not very far ahead at EUR 330. Interestingly, only a Euro 30 difference separated the two. Meanwhile Yesterday Moto X4 European price also revealed by the person on twitter.
Motorola Moto G5S will be ~300 Euro.
Motorola Moto G5S Plus will be ~330 Euro.
Again, prices from eastern EU.

— Roland Quandt (@rquandt) July 28, 2017
What else is different between the two? you ask. Well, for starters, the Moto G5S Plus will be endowed with the Snapdragon 625 while the Moto G5S will run with a Snapdragon 430. The G5S might not have a dual rear camera. While the Moto G5S Plus will surely will. Also, the G5S Plus will have only a 4 GB/ 64 GB version. This is as far as leaks have shown. Also, there are no official dates for the two phones to go public.