Microsoft has released Project Rome SDK on Android. This new Standard Development Kit will allow you to control Nearby Microsoft Devices from Android.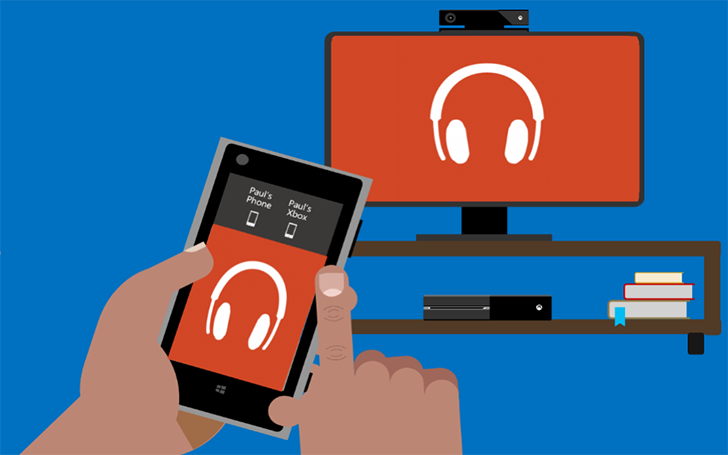 Project Rome for Android is a bit limited at the moment, as it only supports Android to Windows communication. It is already available on Windows 10, means on whatever device Windows 10 is present. Once a remote device is connected, developers can use the Remote Launch API to trigger opening a specific application or website.
Windows 10 is also gaining momentum and developers are switching to it as a universal developing platform.
So, guys get ready to manage your windows enabled device from Android in coming months.