For those unaware, the Microsoft Launcher supplies a user-centric basis for Windows and Office-themed applications on your Android device via a Microsoft account. The launcher provides a lightweight, fast, and efficient, simplified user experience. In the latest update, the platform is upgrading with a refreshed design and a set of new features.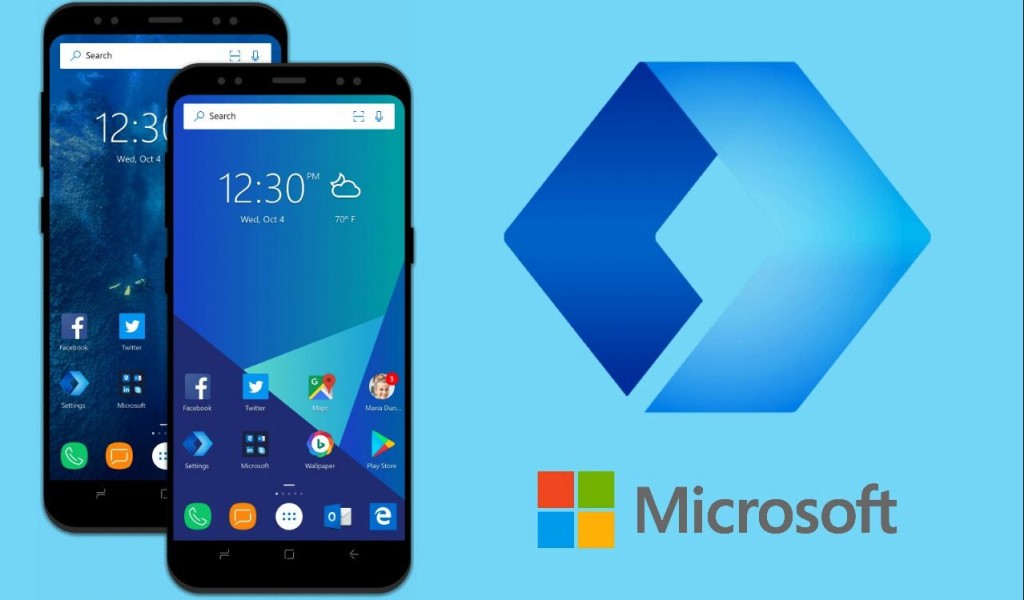 The latest update packs the new version number 6.211102.0.1017440 that carries a refreshed design along with numerous new functions and various improvements. This stable update drives all the features that were previously available in the beta stage.
Coming forth to changes, after flashing the update, you will get new filters under the search option, which is also customizable. Though the company has not listed all changes or improvements that arrive with the new version. Also, there is no word regarding the bug fixes. However, it did mention that some other changes are a part of the package. Below is the official changelog:
Changelog – new functions
The launcher feed and overall design have been updated.
The news feed has been improved.
Switching between work and private apps has been improved.
Additional filters are now available to improve your search.
Other known bugs have been fixed and improvements have been made.
If you are already using a launcher, the latest version will reach out to you automatically. Alternatively, you can flash the update from the Google Play Store.