Xiaomi has a reputation for bringing changes to its UI whether it's MIUI or any particular App. A few months ago, Xiaomi launched MIUI 12.5 in china for their flagship devices and now it will go global. Seems like it is Xiaomi's way of doing things, they test every new feature in the Chinese market, and after successful results, they make it global.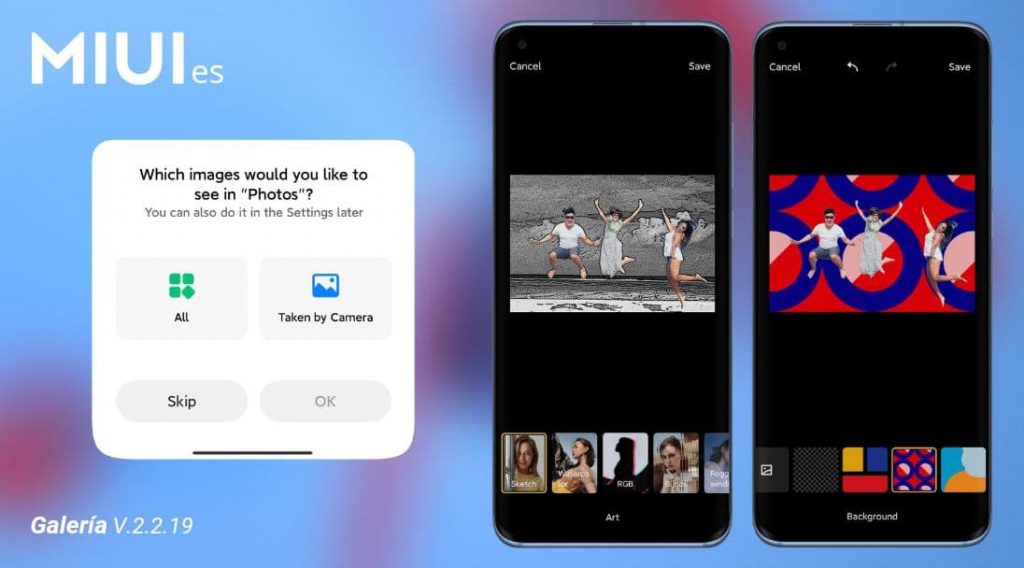 After MIUI 12.5, Xiaomi now has updated its Gallery app also. This time, Xiaomi brought many new additions to the gallery app such as artistic filters and cutout editing.
MIUI Gallery 2.2.19 changes
Photos Tab Customisation
Now the users have the option to choose what should be displayed on the photos tab. On opening the app for the first time, a popup gives users the option to choose whether they want to display all photos or photos from the camera only. However, this can also be changed later.
New Filters
The next addition is new artistic filters which provide more options to choose from. These artistic filters come with an option to automatically cut out subjects from an image and change their background. But it is available for flagships like MI and Redmi K series.
Scrollbar Interface
Another change is the new scrollbar interface, now it provides the date in numbers instead of words while scrolling. The entire changelog for the new update is given below:
 Added support for Xiaomi 11 and Xiaomi 10S to add a smartphone frame.
 Internal test version for development photo page supports viewing of all photos.
Album cloud sync settings are revised to optimize the user experience.
 Artistic photos and magic cutouts.
As of now, the update is available for China only and will take some time to launch globally.