Brave is a Chromium-based open-source web browser that blocks ads and website trackers for enhanced user experience. What makes it unique is that it allows users to send cryptocurrency contributions in the form of Basic Attention Tokens to websites and content creators. Also, the user even has the ability to keep the cryptocurrency they earned.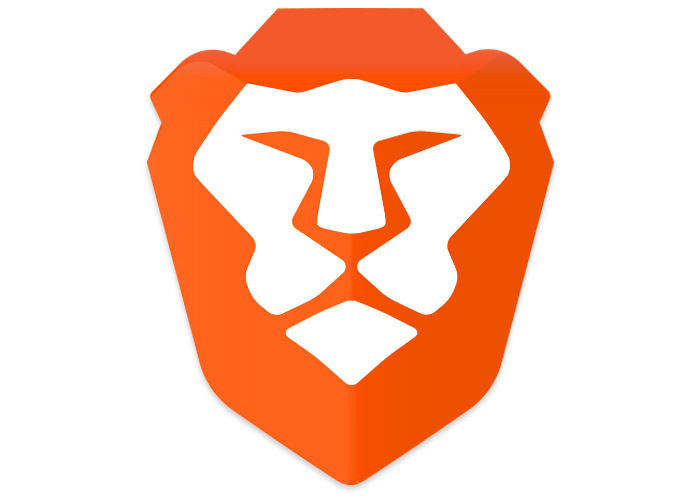 Brave is pushing a new build for its iOS app with version 1.24. With the update, one of the key features of the browser, Brave Today is getting enhanced as it enables the users to add RSS feeds to the said attribute.
Brave Today is a customizable news reader which preserves user privacy. It ranks stories locally for you from hundreds of popular feeds using several factors like your browser history and article date.
Moreover, the desktop version of Brave will also get the RSS feeds update soon that will make it easier for users to customize and access their favorite content by adding the RSS feed of their favorite publisher or creator.
If you use the Brave browser, you can add RSS feeds manually by heading to Browser Settings -> Your Sources -> Add Source option. At the last stage, you can either provide the complete URL or a website domain name.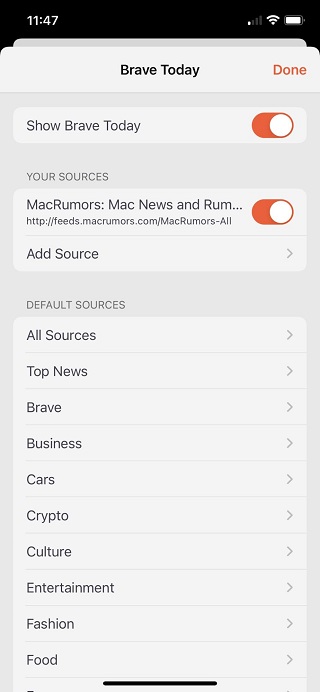 Once you follow these steps, Brave Today will start fetching content from the sources and display it in the feed presented to you. However, you can only add five sources to your feed, the unlimited feeds option will be available soon.