Moto Z Play, the slighter lite version of the Moto Z has got its kernel source released for Nougat. This mid level device with moderate processor with 3500mAh battery has got good sales in India and other countries. Recently, it has received the Nougat update from the Motorola.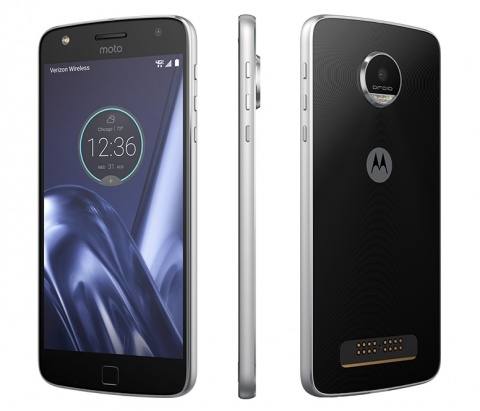 Additionally, Moto Z Play Linux kernel that Android uses is licensed under the GNU General Public License. So, from now on you could expect some more stable, programmable ROMs to surface in market for Moto Z Play. Developers can now fully modify the code in the kernel to make it best suited for the Moto Z Play.
If you want to take a peek at the code, you can find it at the link below.
Source: GitHub