Mozilla has just announced that they are soon going to expanding the functionality of progressive web apps with Firefox 58. The company said that the browser will support web app manifests with v58 in 2018. More specifically, the update should hit in January next year. This new announcement means that users will be able to set web app icons as well as a basic home screen to do basic functions like regular Android apps.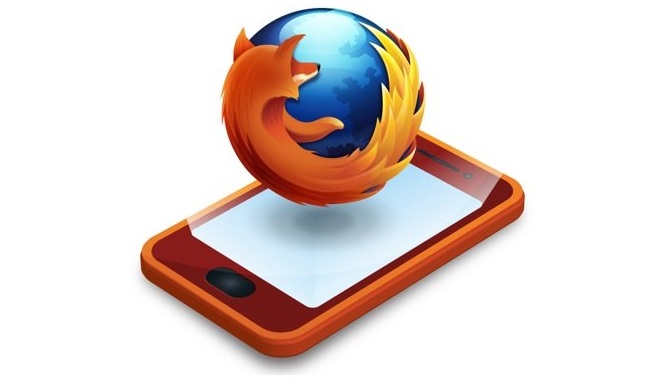 You might have seen progressive web apps (PWAs) in Chrome, most likely. Since it was the earliest to popularise the concept. PWAs are simply web extensions or apps that mimic real apps. Most recently, they can be added to the Home Screen. Chrome also recently added the function to get web apps in the app drawer just like regular apps.
Firefox will soon also be getting more advanced web app features like background sync, Web Share API, and the Payment Request API. The Mozilla browser only integrated Service Workers tech (essential for PWAs) onto their platform earlier this year. For more info on the subject, head on to the source link below.
Source: Mozilla