New Nexus Devices which are slated for September 29 launch with Android 6.0 Marshmallow on board. Just few hours back we have got Nexus 5 2015's back clear image which clearly tells us about its dual flash, fingerprint scanner and more.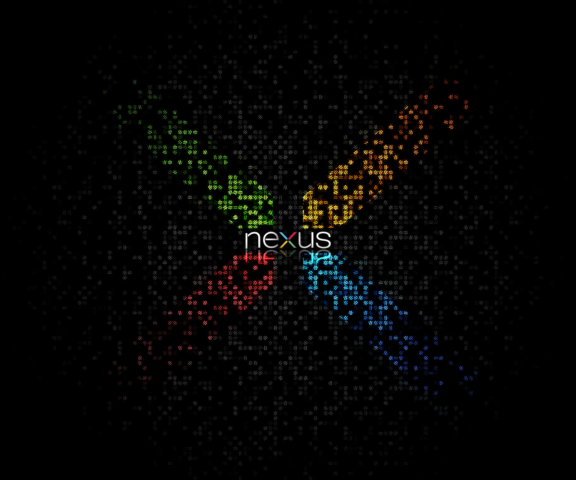 Just hours after we have got a report which clearly states that after unveiling, Google will make new Nexus devices available on October 13. Form the the day you can start pre ordering your new nexus devices.
As of now, Google didn't confirmed the September 29th event but we are kind of sure for this event. Pre order date is exactly 2 weeks after the announcement event. Here's how and when Google launched their Nexus devices:
Nexus One: December 12, 2009 (confirmed); January 5, 2010 (released)
Nexus S: December 6, 2010 (announced); December 16, 2010 (released)
Galaxy Nexus: October 19, 2011 (announced); November 17, 2011 (released)
Nexus 4: October 29, 2012 (announced); November 13, 2012 (released)
Nexus 5: October 31, 2013 (announced, pre-ordering started)
Nexus 6: October 15, 2014 (announced); October 29, 2014 (pre-ordering started)
For More news and rumors about Nexus devices you can log onto our Nexus devices special portal.