Sony is making a comeback with many new Xperia devices at MWC 2017. Tomorrow, Sony is going to hold a press event where they will launch the new Xperias. Just before the official announcement we have got some new images of unannounced Xperia Devices.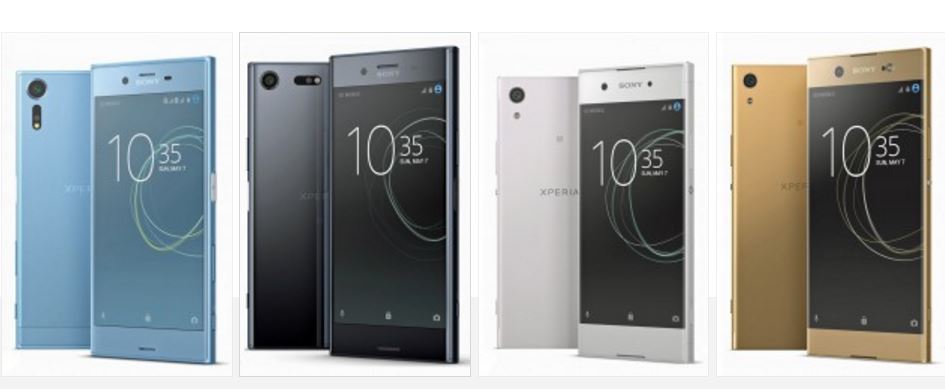 As based on the past rumors, we are assuming that the first device in the images above is the Xperia XZ .The second one with rotation of camera at 90 degree is the Xperia XZ Premium. There are also presumptions that the first device can be Xperia BlancBright.
The last two are Xperia XA successors, those can be XPeria XA2 and XA2 Ultra. There is a flash on the front side of both the devices as like on the XA Ultra. So, we bet it is Xperia Ultra. Currently we are assuming but within few hours all the things will be confirmed.
All the details will be surfaced in less than 24 hours from now.
Stay Connected with us!!