Whatsapp beta platform allows the users to early access some new features that may or may not be a part in future stable releases. Yesterday, the Facebook owned company has pushed a new update under beta channel apparently taking the Whatsapp beta version to 2.18.159. Beta updates usually cater new features and this time "Media Visibility" option is the new entrant on the Whatsapp messenger for Android.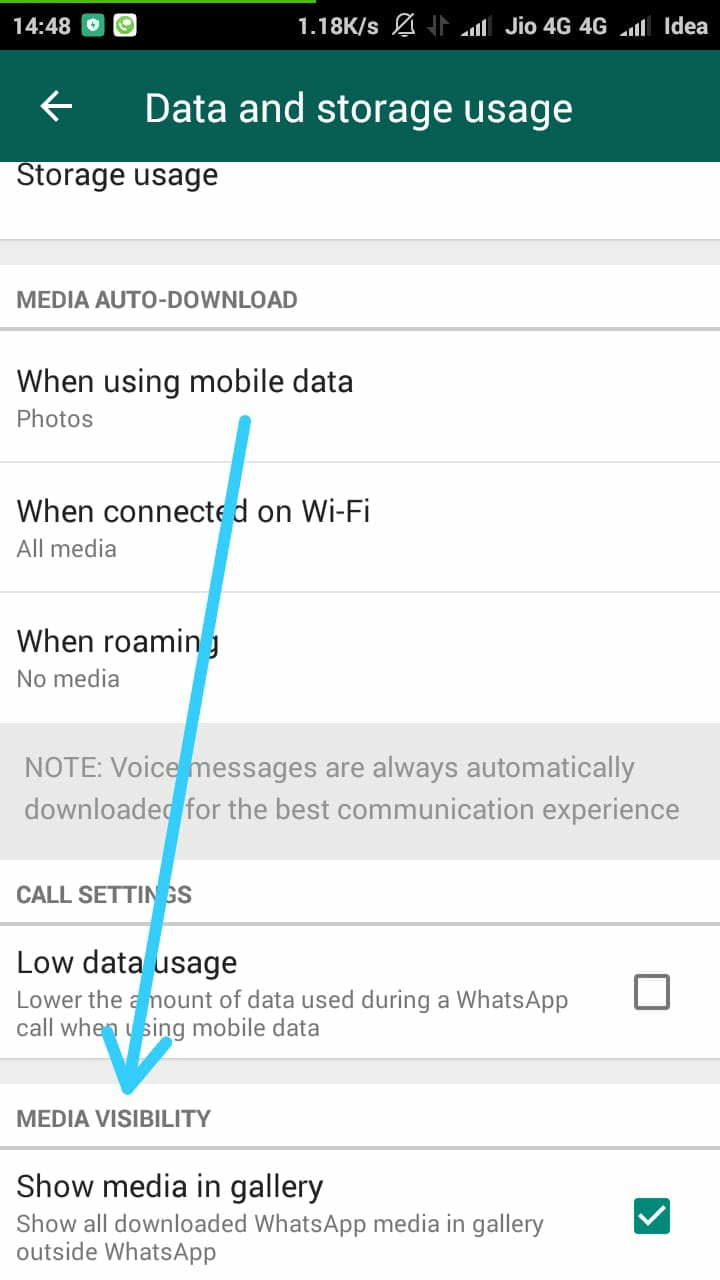 Media Visibilty – it's nothing but an option that allows to choose the visibility of shared media. The feature can be found over at the WhatsApp Settings under Data and Storage Usage, with the title – of course, Media visibility. 
Once it's disabled the Whatsapp medias such as photos and videos will not be visible on Gallery outside the Whatsapp. Hence, if you need the Whatsapp medias to be accessible on Gallery as in the normal case. Then, make sure that the option is always checked.
Although feature is present on the current latest Whatsapp beta 2.18.159, for some users it might not do the job. That is, no matter whether you enable or disable the option, your Whatsapp media will be shown on Gallery. Thus, it seems the feature will be fully baked only in the next release.
.nomedia imitation?
Well, the same function can be emulated by a simple tweak without the need of this dedicated option on the Whatsapp. As some of you might know, keeping the .nomedia dummy file inside a directory will prevent an app from displaying the files in that directory. So, in case if you don't want to display medias on Gallery just place the .nomedia file inside the Whatsapp sub-directories. No matter whether you are using stable or beta version of Whatsapp, medias won't be displayed on the Gallery.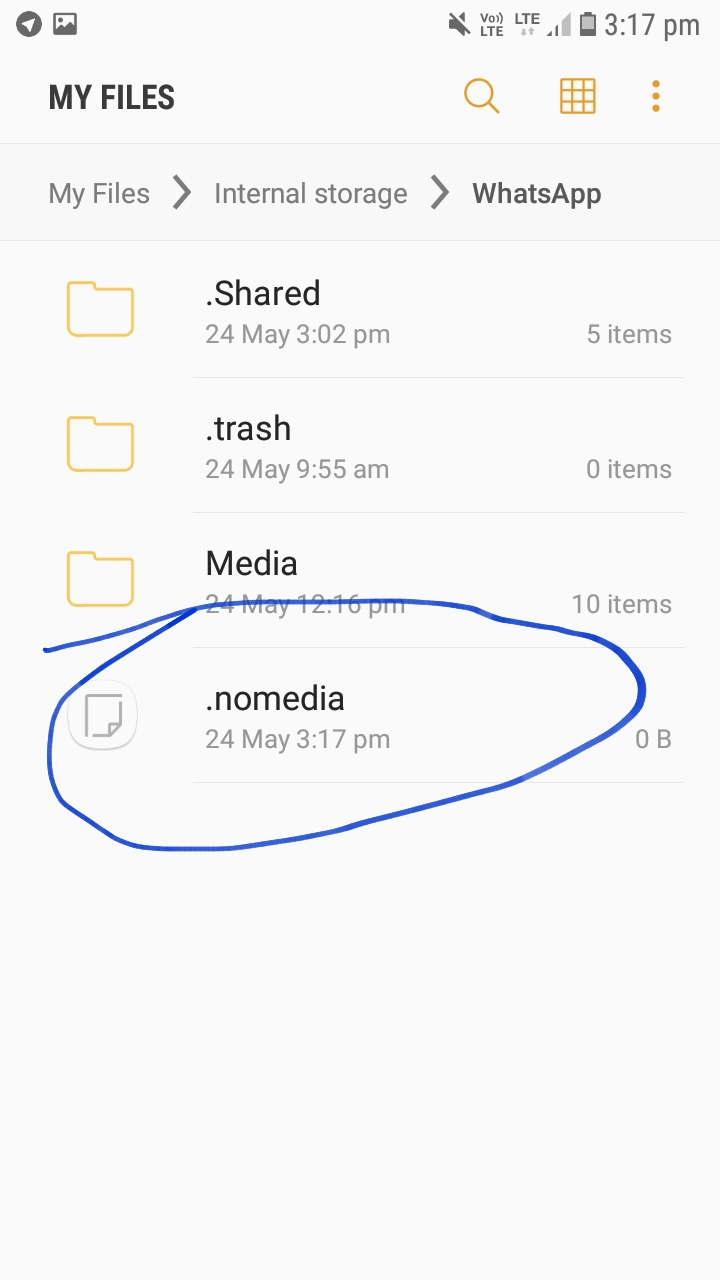 Here, Whatsapp may be employing the same technique to hide the photos and videos from being getting detected by the Gallery.
Nonetheless, an in-app dedicated option is always better than the manual tweaks. That said, what is your opinion regarding the new feature? Waiting for it to be available on stable build? Let us know in the comment section below.