Again similar thing is happening to new Nexus Device sales. As like of Nexus 4 and Nexus 5, Nexus 6p was also out of stock for some color variants and in size options since its release.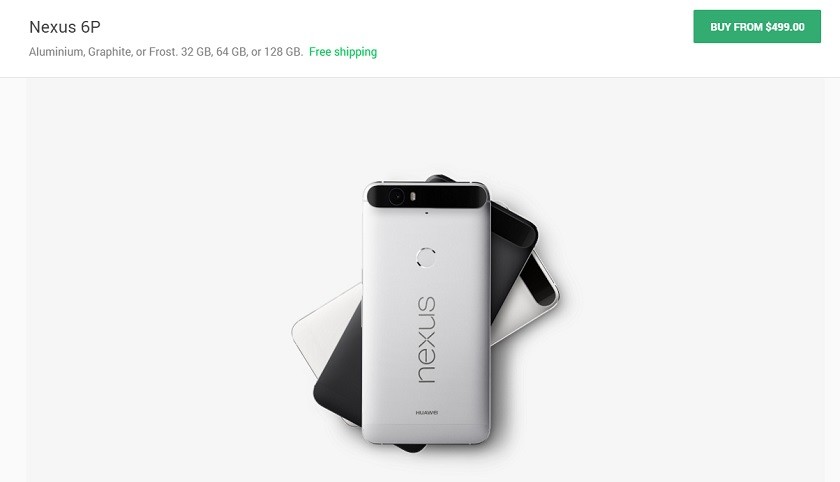 Finally, few hours back, Google has made them available and they are again back in the stock. Nexus 6p is now fully in stock with a shipping estimate of just 1-2 days for all colors and storage variants.
On September 29th Google announced the impressive all-new and fully aluminum Nexus 6P, along with the Nexus 5X. Nexus 6P is packed with the Snapdragon 810 v2.1 processor with 3GB of RAM.
Nexus 6P features:
Runs on Android Marshmallow
Snapdragon 810 v2.1 processor
5.7″ WQHD display
12.3 megapixel rear camera
8 megapixel front-facing camera
3450mAh battery
Dual front-facing speakers
Check it out from here on the Play store.