Software updates are the worst nightmare for Android users unless you own a Pixel. Google has been working hard to solve the Android update fragmentation problem for a while now. Their work has been positive so far with the introduction of 'Project Treble', however, it will still take more time to achieve the end goal. And the recent update fiasco by Realme abandoning ColorOS 7 Android 10 update for Realme 1, 2, U1, and C1 proves the above point.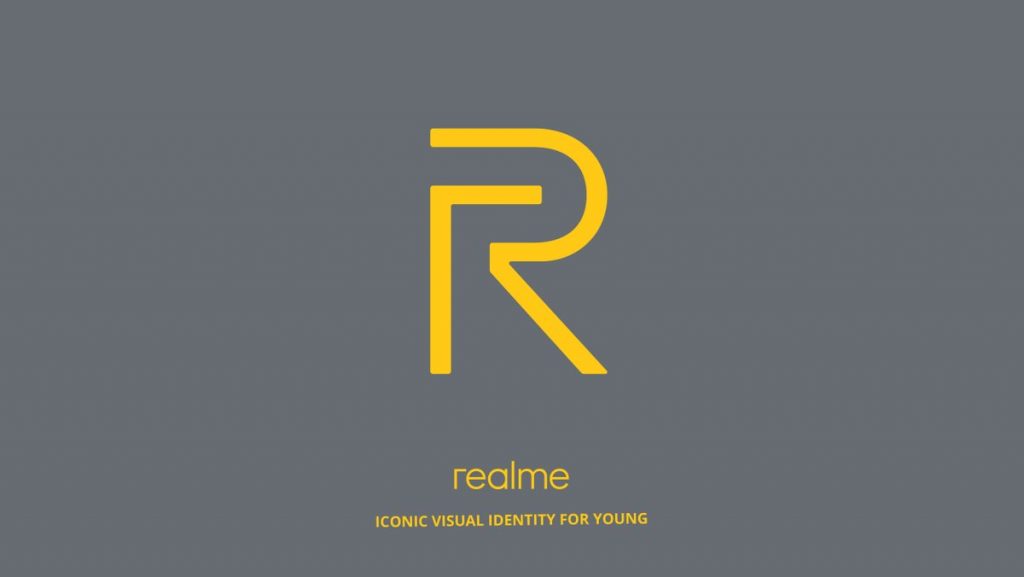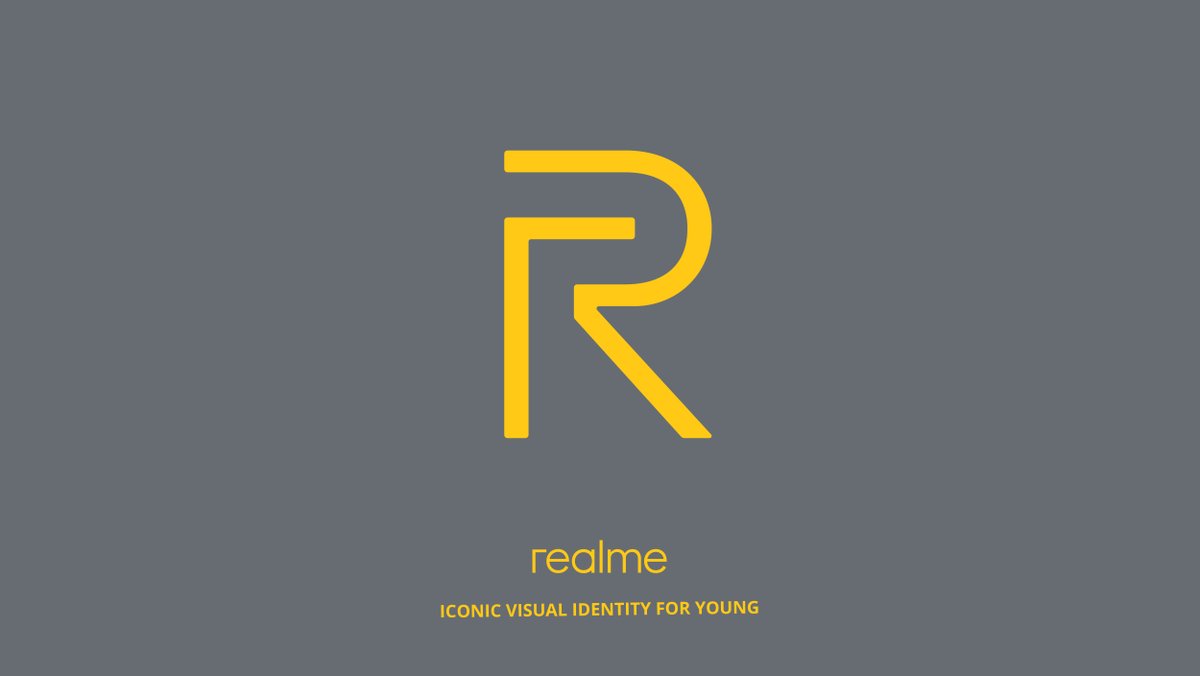 Though Realme is the youngest major smartphone brand, they have failed to provide Android 10 update for the devices like Realme 1 and Realme C1 which put them on the map. Both of these phones along with Realme 2 and Realme U1 were launched with Android Oreo on-board and were eventually updated to Android Pie earlier this year as promised by the company. It is normal for brands to provide only one major Android update for the phones priced under ₹10,000 in India. And thus, we can let go away Realme of this decision but we couldn't understand why they are not providing ColorOS 7 update.
Xiaomi, on the other hand, follows the same rule for Android update but they provide at least three years of MIUI updates which bring almost all the new features to the old budget smartphones. Anyways, as Realme has now become an independent brand under the BBK clan, we can expect better results in terms of software support starting next year.