Xiaomi, as  a smartphone manufacturer has seen a tremendous growth over the past few years. Thanks to its multitude of series of devices offering good value for the price we shed. We're only half the way through 2019 and the company has already released plethora of devices belonging to different series. Now, for those who waiting for more from the firm, the boss of Xiaomi Inc. has confirmed that it has no plan for releasing any new devices from the Mi Max and Mi Note portfolio for the year.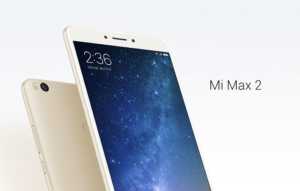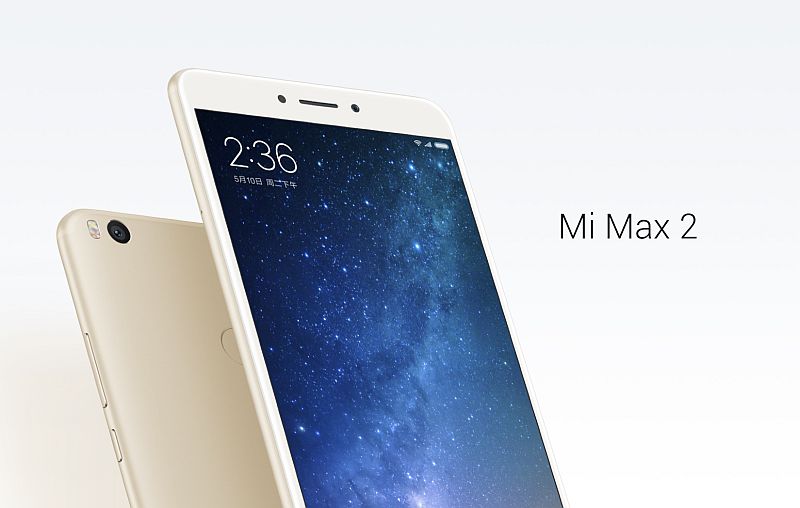 Xiaomi's CEO – Lie Jun, recently revealed that the company's smartphone lines are now split into the Xiaomi and Redmi lineups. On his statement which focused on the smartphone portfolios and its objectives, he also literally revealed that not to expect any new Max or Mi Note device, at least for this year.
Honestly, we don't see the need for a Mi Max and Mi Note series for at least this year as the company has already offered a great value performer devices over the past few months. The all new K20 Series and the recently launched Redmi Note 7 Series are enough to keep the all sort of customers happy at least this year. Moreover, there exist Mi 9 and Mi 9 SE if one looks at flagship territory.
Although the CEO hasn't explicitly mentioned the discontinuation of the two Series altogether, it points out not less than that. For the Mi Note Series, Xiaomi is not interested anymore as the last Mi Note device came out in 2017 – nearly 2 years ago. As of the Mi Max Series, the situation is similar either.