Nokia is back from grave yard. Recently Nokia launched Nokia 3310, Nokia 3, 5 and 6 mobile devices in various countries including India. Nokia is known for its durable mobiles and hence everyone is expecting new Nokia mobiles to be as durable as they used to be. Recently a guy tested durability of Nokia 3310 over YouTube and the results are very disappointing.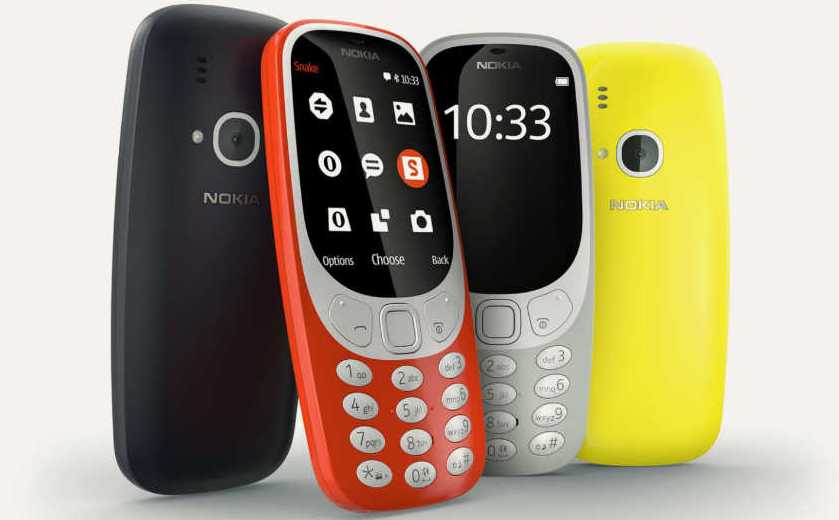 The unit already had scratches from everyday use before the guy even started the video. Now a days flagship smartphones have Gorilla Glass protection and they are pretty much hard to scratch. We were also expecting such a scratch resistance from Nokia 3310 because after all Nokia is known for its durable mobiles but a pocket knife with level 5 hardness on the Mohs scale turned Nokia 3310 into a scratched mess.
"In case if you don't know, the Mohs scale of hardness is a qualitative ordinal scale characterizing scratch resistance of various materials through the ability of harder material to scratch softer material."
You can see the durability test of Nokia 3310 in the below video.
Let us know what you think about new Nokia mobiles in the comment section. Do you think new Nokia mobiles are as durable as they used to be?
You can know more about Nokia 3310 and its Indian pricing here.