Nokia 3310, a grand old device whose latest avatar with the same name has been announced at MWC 2017. Nokia is coming back with storm as they have annocuned Nokia 6, Nokia 5 and Nokia 3 also.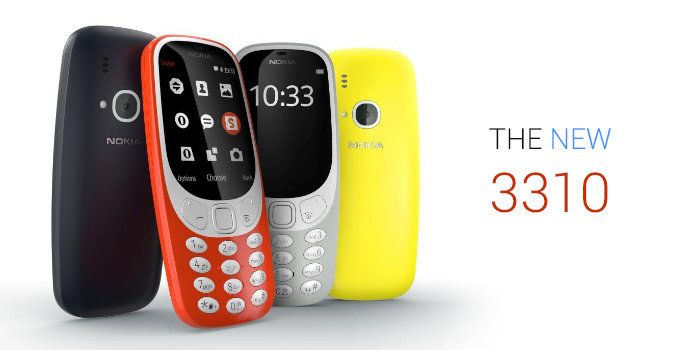 Talking about the Nokia 3310 pre-orders, it has exceeded the expectations of the only retailer in the UK, Carphone Warehouse. They even said that there's "unprecedented level of demand for a feature phone" and ultimately retailer termed it as "astonishing".
"There has been an astonishing groundswell of interest in the Nokia 3310 following the launch announcement of this reimagined classic. Levels of pre-registrations at Carphone Warehouse are incredibly strong, proving that it's not all hype and that consumers really want to get their hands on one," Andrew Wilson, UK director of buying at Carphone Warehouse told the publication.
Nokia 3310 features a larger screen than its predecessor, they have tweaked the monochrome display with color display. Even the classic Snake game is also back. USer's  are buying ot for its huge battery life which can sustain up to weeks.
It's a good sign that Nokia is gaining momentum. Hope soon Nokia 6, Nokia 5 and Nokia 3 gets available throughout the Globe.