Amazon and Google have had a rift in the name of the streaming services they offer. Earlier in 2018, Google had officially pulled the support of its YouTube app on Fire TV as a bummer for the Fire TV users. Nonetheless, Google has now announced the support for the YouTube app officially on Fire TV. By that, the on-going tension between the tech-giants has finally attained a middle ground.
Hereafter, users of Fire TV and Fire TV Edition smart TV's can make use of the official YouTube app Google on their streaming devices again. No more going through all of the unofficial methods to get things to work. Not only the YouTube app, but Google is also working to bring other apps in the YouTube portfolio such as YouTube Kids and YouTube TV on the Fire TV. As an icing on the cake, Alexa – the digital assistant of Amazon can be used to search for content in the YouTube app.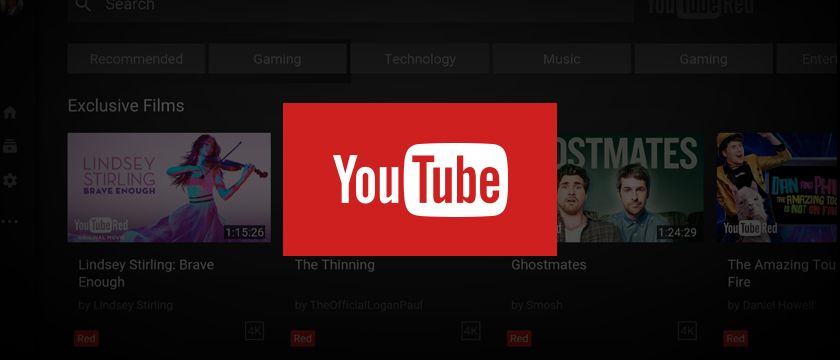 Obviously, when a bridge is laid down parties on both ends should be able to make use of it. Similarly, as Google opened the way of YouTube app on Fire TV, on the other side, Amazon will make Prime Video compatible on Android TV, Chromecast and Chromecast built-in devices soon rather than later. With Chromecast support, those with the Prime Video mobile app can cast content to their TVs and watch it on a larger screen.
Indeed, it's good to see the tech tycoons settling the tensions much quickly than dragging it for years. Obviously, the end users are the one who'll be getting benefited the most as a result of such settlements. What do you think?