YouTube launched its music only service last year with a vast library of Music Albums. YouTube premiered the new service along with YouTube Premium last year in the US and some other countries. Whereas, it surfaced in India last month with a one-month free trial. To expand the service across more devices, Google has made it freely available on Google Home devices but with advertisements.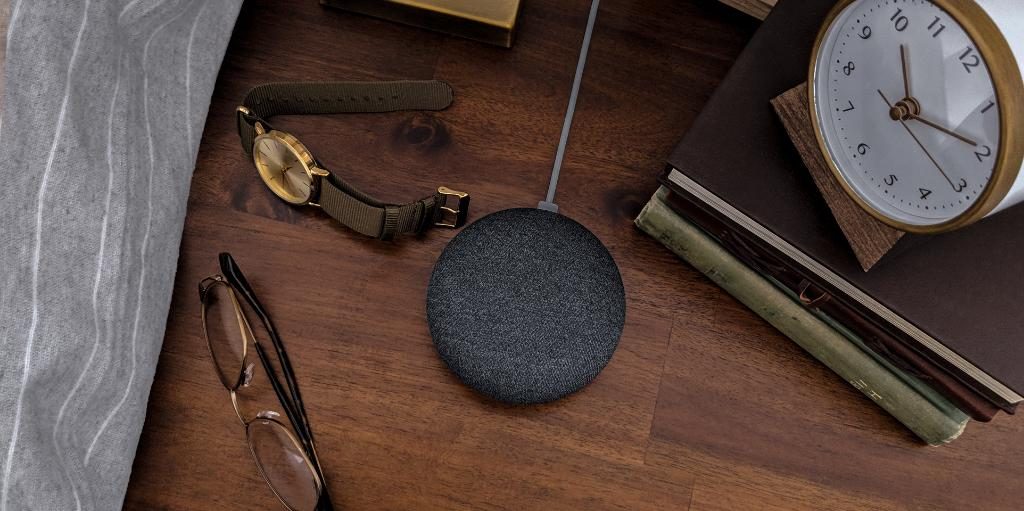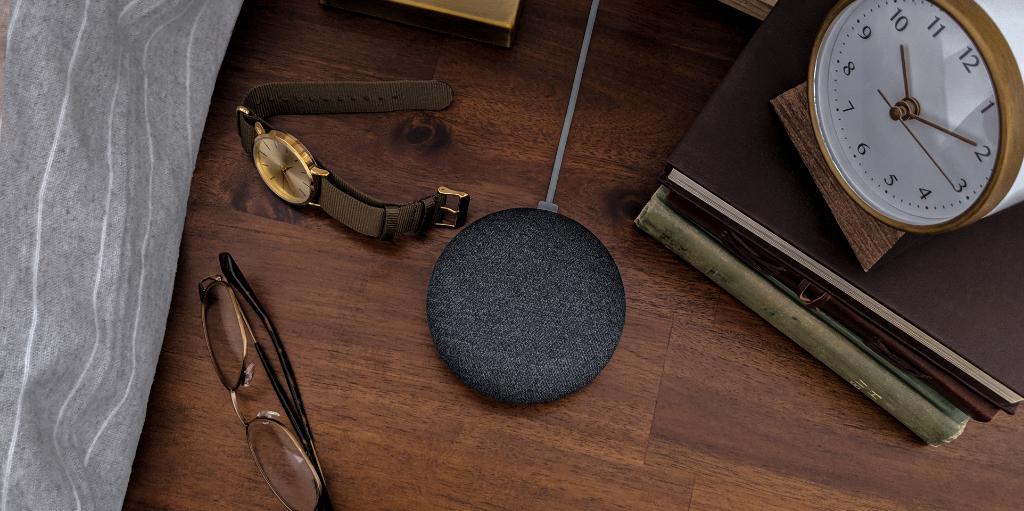 As like of the Google Play Music, the search giant extended the YouTube Music service to all its Google Home smart speakers. The free service can also be enjoyed on other Google -assistant powered speakers including JBL, Panasonic, Sony, and others.
The free YouTube Music service is available in a few countries like the US, Canda, Mexico, parts of Europe, etc. Unlike the Premium users, the free service won't support "unlimited skips", "song replay" and a couple of other features. Obviously, there are major restrictions along with ads on the free subscription service.
Well, if you want to enjoy the new YouTube Music service to the fullest even without paying a buck. You must avail their 30-day free trial with all premium features.
You can easily setup YouTube Music as default music streaming platform by heading to Account Settings in Google Home App.