Microsoft has set forth a statement for OneDrive update on Android. The home screen exposure will now be enhanced along with the ability to play the video in 8K resolution. The update further adds three primary sections for personal OneDrive users. The Accessed Files section is devoted for listing recent files, Files Downloaded section is for offline usage of already downloaded files and On This Day takes the user to past by rediscovering moments and memories.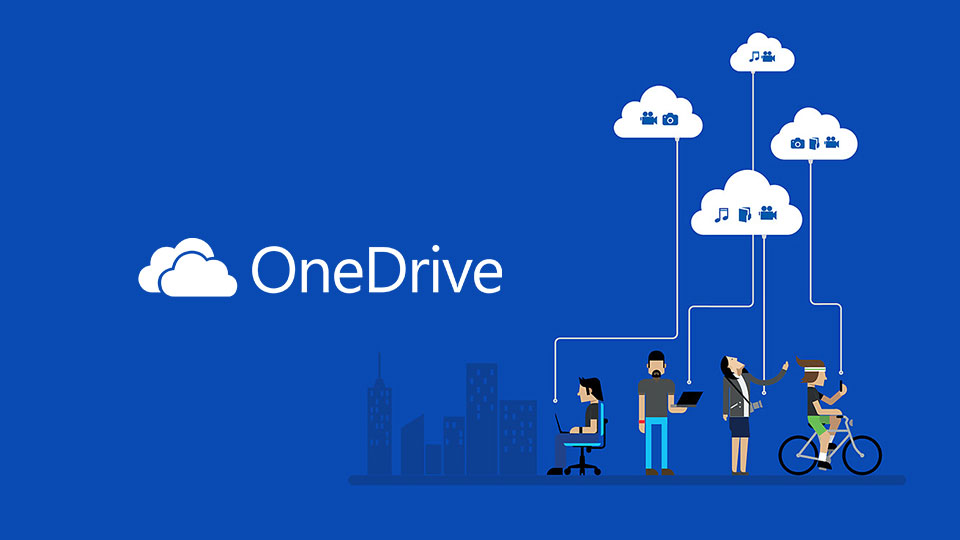 Meanwhile, for the students and professional accounts, there will be three primary sections – Recent files, Shared libraries, to keep a track on distributed files, and Offline Files. However, the previous Microsoft users can still see the root view of their files by tapping the files tab.
OneDrive for Android v6.21 update changes
The update enables Samsung users to playback motion pictures with full speed and movement.
Microsoft is seeding out support for improved 8k video playback for the Samsung Galaxy S20 and Galaxy S21 series smartphones.
Adding on to this, the user can now even share a Samsung motion photo in the OneDrive and can access it via its official Android app or onedrive.com.
The iOS owners can use the home screen update of Microsoft OneDrive. However, motion playback is not available for them. While on the other hand, motion playback will only be available for Android users owning Personal profiles but sans Professional accounts. The 8K video support can be enabled from the camera settings of OneDrive.
The users can head over to the Play Store and Apple App Store to grab the latest OneDrive update.