Last year OnePlus launched its OnePlus 2 64GB variant in India. Now Oneplus has launched its 16GB variant in India. Earlier this month company has opted its Oneplus 2 16 GB variant from the US market.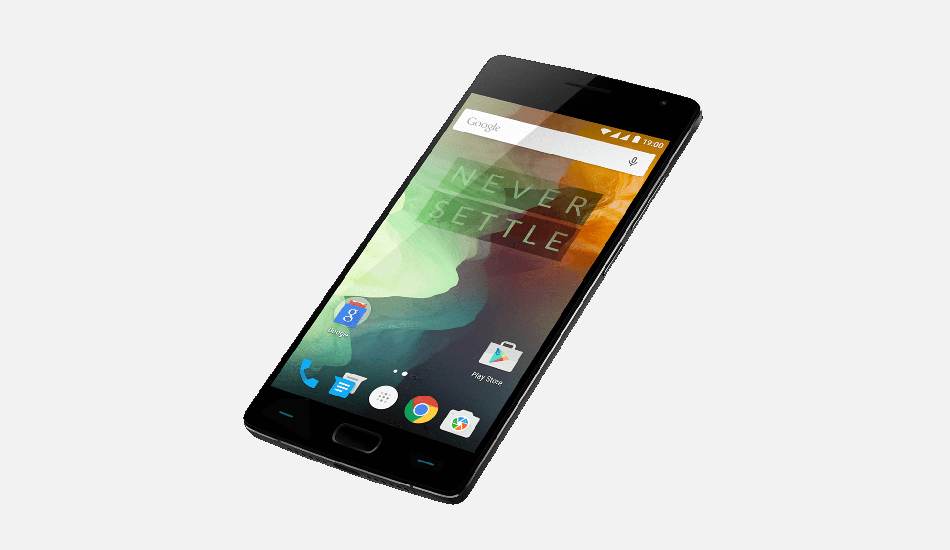 Along with a smaller data storage capacity, the newly available OnePlus 2 model has 3GB RAM, while the 64GB variant comes with 4GB of system memory. The remaining software and hardware features remain the same. It includes 5.5 inch full HD LCD display and is powered by Snapdragon 810 octa core processor, Adreno 430 graphics processor.
It is available for Rs. 22,999 and you can buy this smartphone without any invite. OnePlus 2 runs on OxygenOS, based on the latest Android version Lollipop 5.1. we think it is very good phone to buy.