OnePlus has just released a new OxygenOS 5.1.4 update for the OnePlus 5/5T handsets and now some more fresh details are there. According to old details, Android 8.1 Oreo will be the last update to be received the OnePlus 3/3T devices. Today OnePlus has made an announcement which is a great news for all the OnePlus 3/3T users. According to the latest details from the brand, the two devices will receive the forthcoming Android P update. So let's know more about it.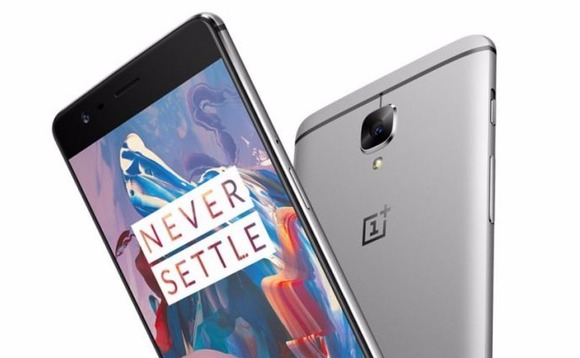 Almost two years back OnePlus has launched the OnePlus 3/3T handsets in the market. It is worth noting that OnePlus is too generous toward its devices as they always deliver rapid software updates. According to OnePlus, they are working on the Android P for the two devices due to which they are skipping the Android 8.1 Oreo update. Both devices are currently on Android 8.0 Oreo. OnePlus has taken this step after considering the feedback from their OnePlus community.
The rollout of the Android P will first initiate from the top-end OnePlus 6 handset, followed by OnePlus 5/5T and will then arrive for OnePlus 3/3T devices. So in all, it is a good news. We are happy to know that how a brand which is comparatively smaller than giants like Samsung, LG, etc is delivering appreciable support to the users. For now, no specified date for the update has been disclosed, for more Tech updates stay tuned to GoAndroid.