OnePlus 3 has one of the worst touch latency on the Android devices ever found in recent years. Overall, the experience is smooth but things have latency issues, it impacts the overall phone experience.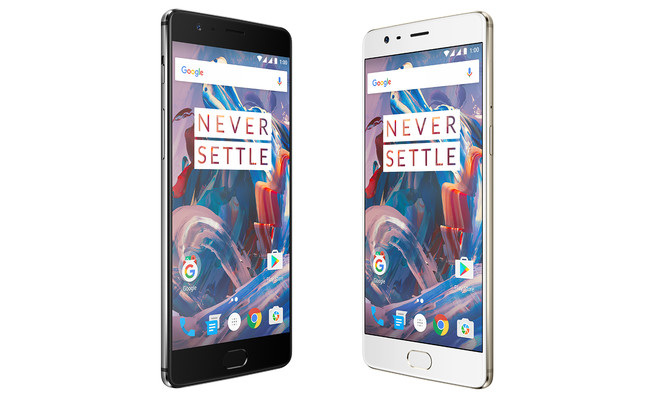 The good news is that the touch latency issue has been fixed for now. The co-founder f the OnePlus has tweeted via his official twitter handle. As per the Tweet, it seems that the Latency issue has been fixed and now they have moved to the the alert slider. It may take time to get resolved. Here's what he tweeted:
Touch latency ✔️
Alert Slider ⏰

— Carl Pei (@getpeid) April 6, 2017
Currently, now timeline has been given whether or when they are going to give the fix to the users? They have already provided the fix or yet to provide? Well, currently nothing has been answered, there's no timeframe given by OnePlus about when the device is goign to get the update.
It's a good news for OnePlus 3 users that the main issue has been addressed an soon they are going to receive the update.