OnePlus is creating some huge records by simply selling huge number of devices in a year. They launch couple of devices every year and attain lots of sales throughout the year. There are major pros of OnePlus devices out of which the low price of the flagship device is the major advantage. Similarly, OnePlus 3 which was launched back in 2016 got lots of sales. Now, the device has received the last major update, after OP 3 will not receive any major update. So, we have compiled list of best custom ROMs for OnePlus 3/3T.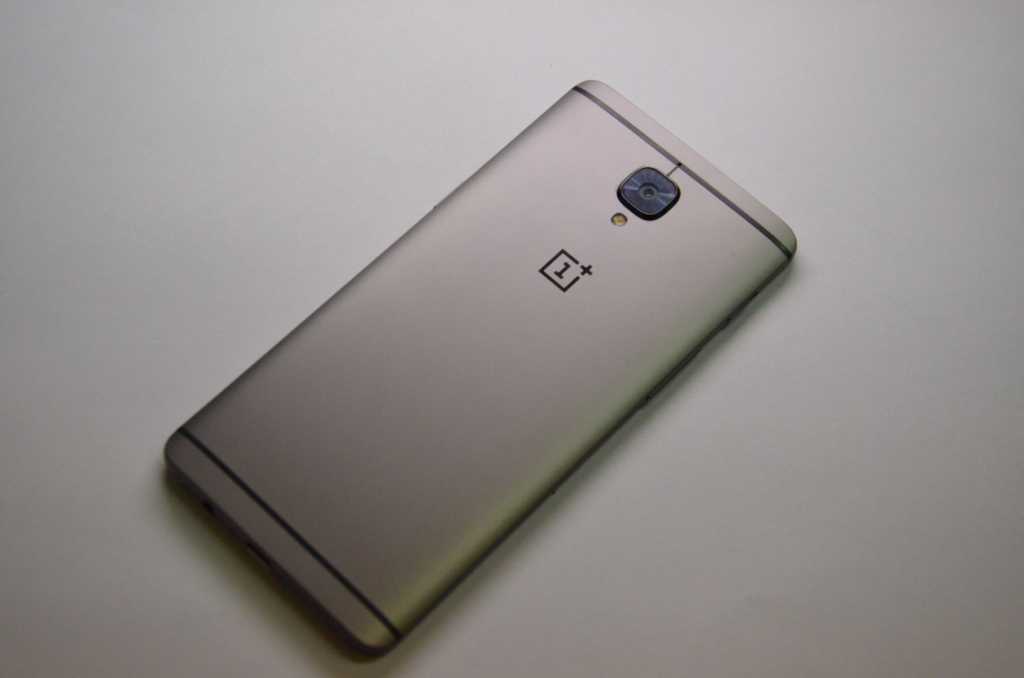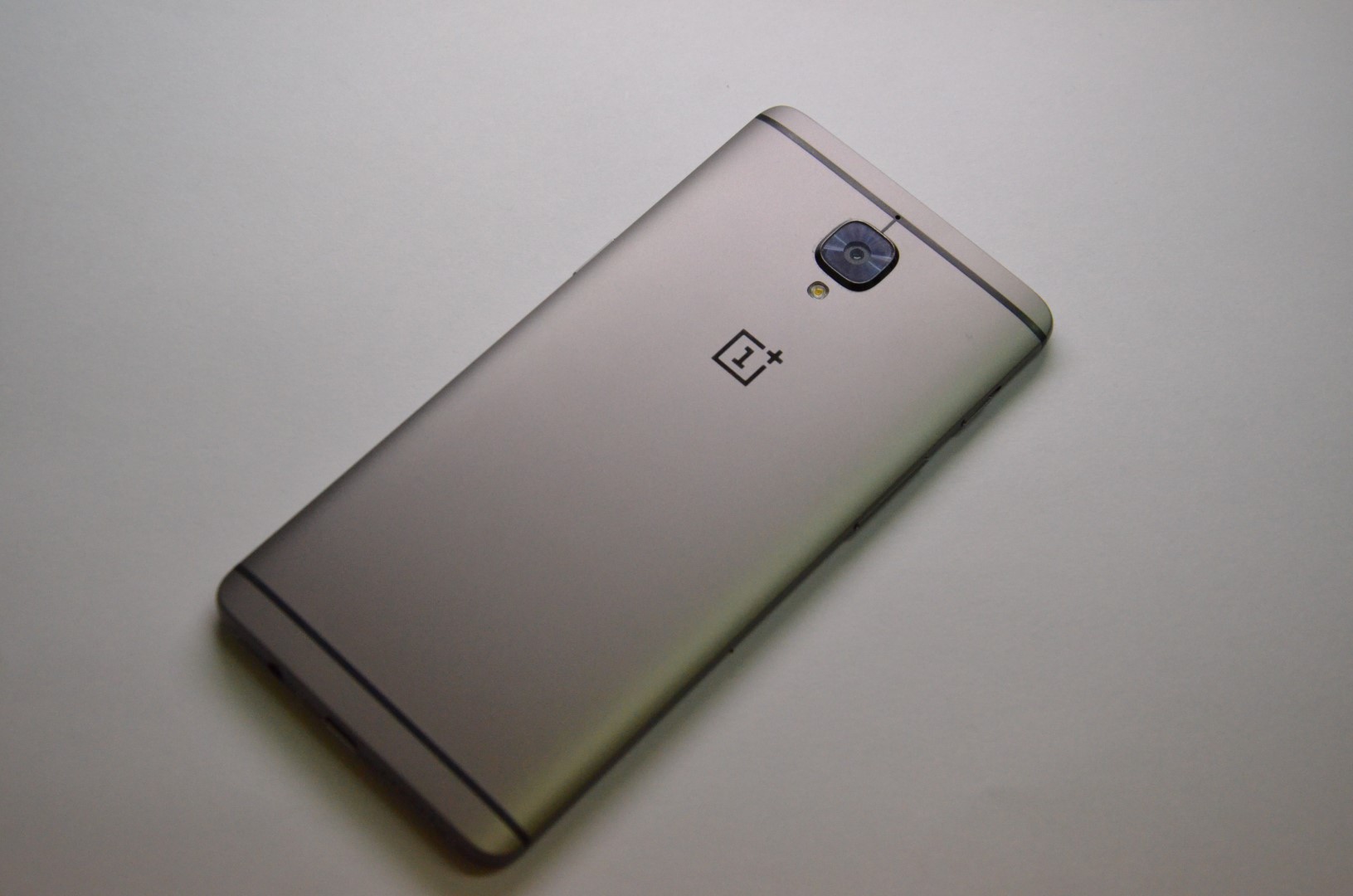 OnePlus 3 is a flagship device of its time and has big development base. Already it come packed with vanilla kind of experience but still some users need custom ROMs for more advancement. Before proceeding to find out some best custom ROMs for OnePlus 3 let's have a look at its specs. Before heading into the list, checkout our review of the OnePlus 3T.
OnePlus 3 packs Snapdragon 820 with 6GB of RAM on board. It shipped with Android 6.0.1 via Oxygen OS ROM. Further there's a 5.5 inch of the display with 1080p display. The device usually shipped with 64 GB memory and 16 MP camera on the rear and 8 MP camera on the front side of the device.
Similarly, OnePlus 3T carriers Snapdragon 821 with 16 MP sensor on both sides. All other things are same in the OP 3T. It was launched in the November 2016 with some upgrades.
There are plenty of Custom ROMs for OnePlus 3/3T which are stable and have good support. Users who don't like the OnePlus 3 OxygenOs, they need to checkout this list of Best Custom ROMs for the 2016 beast, OnePlus 3/3T.
You might love to Check:
Best Android P 9.0 Custom ROMs for OnePlus 3/3T
List of OnePlus devices to get Android 9.0 P
How to get Star Wars theme on Oneplus 5T along with wallpapers and clock
How to flash TWRP and Root OnePlus 3/3T OxygenOS Beta based on Android Oreo
Top Best Custom ROMs for OnePlus 3/3T
Let's check which ROMs are best suited for the OnePlus 3/3T devices. OnePlus 3/3T have support of major Custom ROMs such as LineageOS, Resurrection OS, crDroid ROM and many more. Let's start with
Resurrection Remix OS


Resurrection Remix OS is mostly supported ROM for all the devices. There are many developers that work on the Ressurection Remix OS to make it compatible with the most of the Android devices. Similarly, it is the most stable ROM available for the OnePlus 3. It offers various features, functions and security on the top of it is  the fast UI.
The other major features of the ROM is the pause on WiFi option, gestures, notification customisation and theming engine. It is the best bet for OnePlus 3.
Resurrection Remix Installation Guides:
How to install Resurrection Remix on Moto G5 Plus
How to install Resurrection Remix on Redmi Note 4
In order to use it you need to Download it from the respective forums.
Resurrection Remix for OnePlus 3: Download
Resurrection Remix ROM for OnePlus 3T: Download
Lineage OS 15.1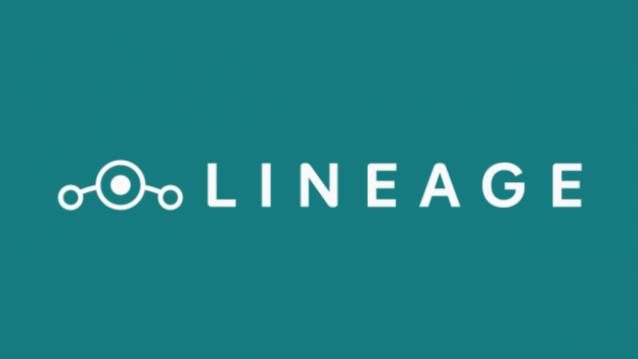 It is the most used custom ROM on Android Platform. It is the largest used ORM all around the world. Lineage OS was previously known as CyanogenMoD since December 2016. Lineage OS 15.1 supports various customisation features and is most stable ROM available for the OnePlus 3. It has good balance between performance and customisation.
Lineage OS 15.1 for OnePlus 3/3T: Download
Read More:
How to Install LineageOS 15 on Xiaomi Redmi Note 4?
OnePlus 3T spotted running on MIUI 9
Paranoid Android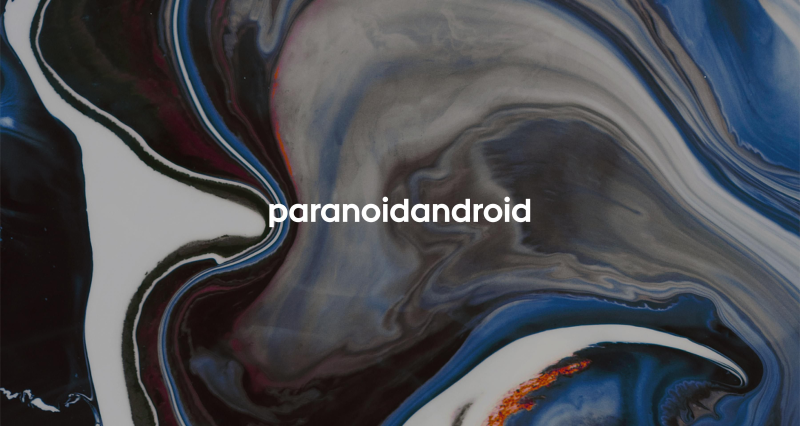 The Paranoid Android is one of the old custom ROMs out there. The ROM has unique features of their own like the Pie controls, Color Engine, and others. This ROM is simple and at the same time comes with additions which users tend to use regularly. And one more thing, some developers behind this ROM are responsible for OxygenOS on OnePlus devices.
Paranoid Android 7.3.1 for OnePlus 3/3T: Download
FreedomROM
Freedom OS is based on Oxygen OS but is free from the useless OnePlus bloatware. It offers same look as like of the Stock ROM of the OnePlus 3. It is highly customisable ROM and is pure fit those who want to get rid of the OnePlus Bloatware from the device.
Also, it has permissive Kernel, Substratum theme engine, Google Assistant and many other features.
There are some additional features also:
Google DNS
Multi Windows
Sony Music Player
SuperSU
Magisk with Magisk manager
APT-X & APT-XHD Support
Download Freedom ROM for OnePlus 3/3T: Download
AOSPExtended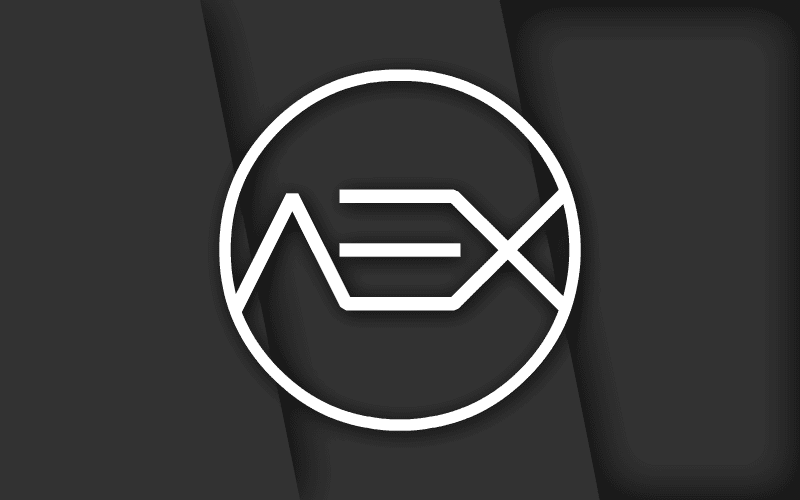 In recent years, the AOSPExtended ROM is much preferred among custom ROM users. And that is because of the ROM's simplicity with a large number of additional features and tweaks. As for Nexus 5, the current build is base on Android Oreo which is sweet. But, might have some bugs(fingers crossed).
Know more about the AOSPExtended ROM, features, and downloads from XDA.
AOSPExtended v5.0 – Download
NucleaRom
This new ROM has a lot to offer and developers are still adding more and more to this ROM. The Android 7.2.2 Nougat based ROMs is currently in its early stages but is worth a try. It includes support for popular-3 finger swipe to screenshot , double tap to sleep anywhere on screen and many others. It runs on its custom Kernel for improved performance and security.
Nuclea ROM for OnePlus 3/3T: Source
Nitrogen OS 
This ROM is particularly based on the Android 81 and is quite unstable as of now. It is available for both the OnePlus 3 and 3T. In order to install it follow the steps below:
Go to your recovery
Wipe Data
Install Firmware, ROM and Gapps zip.
Reboot – 1st boot takes around 5-10 minutes.
Nitrogen OS Beta for OnePlus 3/3T– Download
AICP – 12.1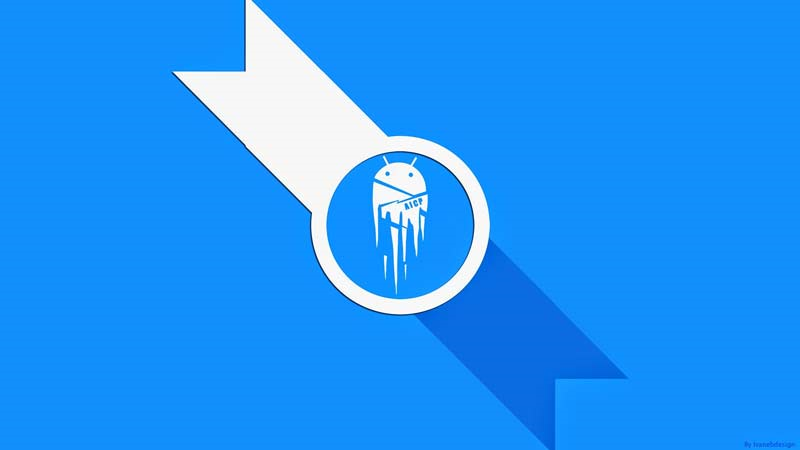 This one is an another oldest ROM from the early days of Android. Presently it is based on LineageOS and AOSP but before that it was based on AOKP. Installing this ROM will bump up the Android version to Oreo. It also has some tweaks and customizations to enhance your user experience.
Download AICP 12.0 ROM for OnePlus 3/3T: Source
This is our list of the best Custom ROMS for OnePlus 3/3T devices. These are the most used ROMs and we hope your search for the ROM ends here. Also, if you have any better option, then you can comment below.