OnePlus has taken a decision to manufacture its latest, OnePlus 3T in India. OnePlus has taken this decision to meet the growing demand of OnePlus devices. Even we can say it as a initiative from OnePlus to PM's 'Make in India' campaign.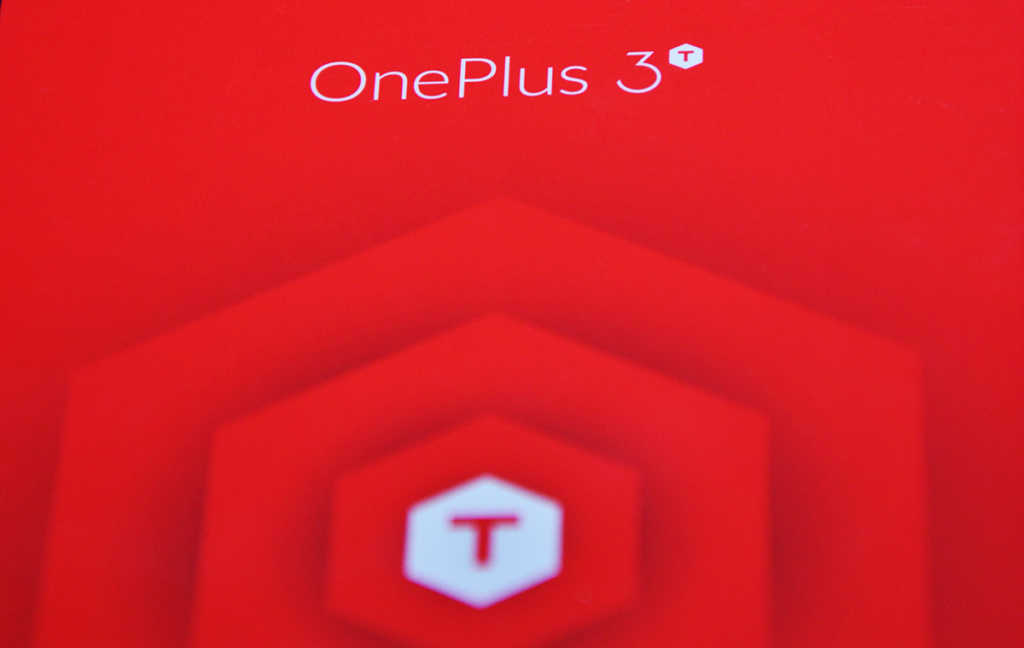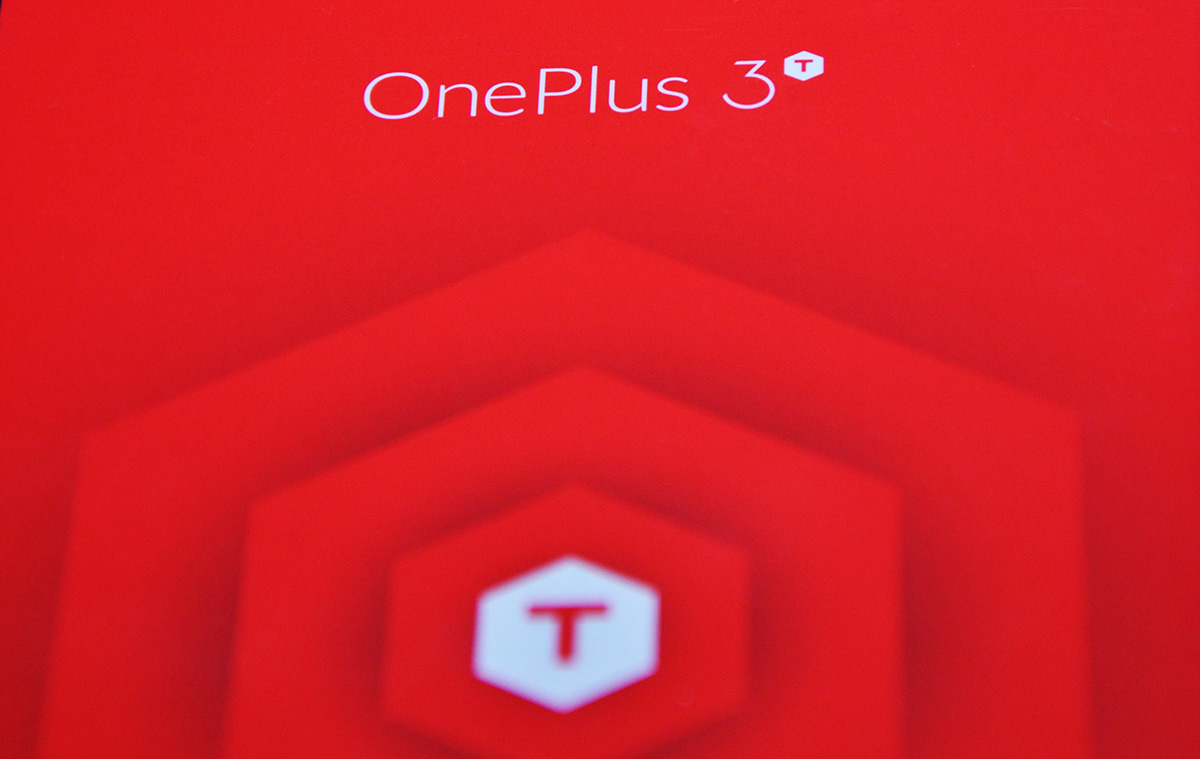 OnePlus 3T which has gone live last week India via Amazon had picked 200,000 signups before the launch. To tackle this growing demand they want to alleviate out of stock constraints on any of their device. THey have said
We actually probably have lost, I would say, maybe 30 percent of sales because of stock-outs. The focus is on trying our best to meet the demand.
The company has revealed that would probably be going with Foxconn. Also, they will establish experience center early next year in Bangalore. So that suers can experience their device before going to buy any of them.
Users can go hands on with the device and accessories before buying the device. They have also confirmed that right now they are not in mood to offer their devices from any other platforms rather than Amazon.