While OnePlus 3 and 3T remain one of the best buys at this point of time considering the specs they offers at an affordable price, rumors about the upcoming OnePlus 5 has been making rounds for quite sometime now. The device has been again in the news for another interesting reason where a report from India Today has now confirmed that the OnePlus 5 will come with a dual-camera setup at the back.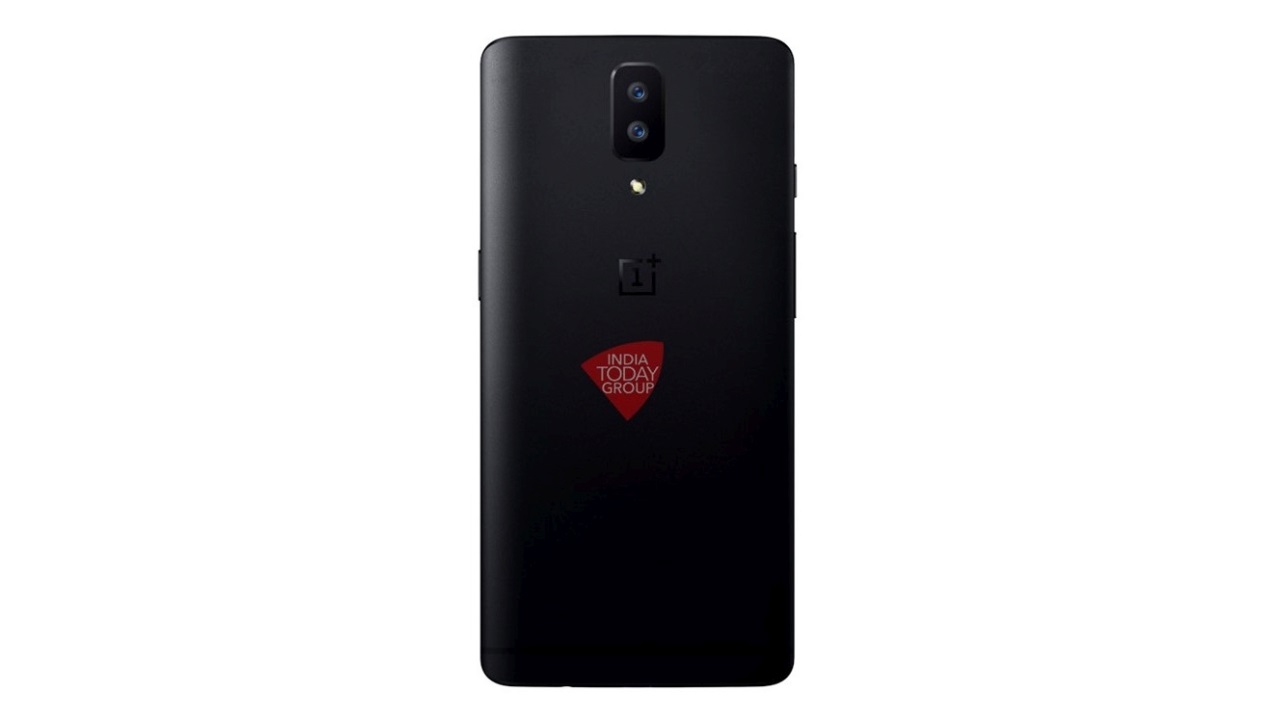 In 2016, smartphone makers like LG and Huawei introduced their new flagship devices with a dual camera setup, later followed by Apple. Since, it is becoming a trend now (at least for Flagship devices). Therefore, we expected nothing less from the company which is known for offering latest and greatest specs with affordable price point.
OnePlus 5 is expected to be launched sometime in Q2 2017, it is speculated that OnePlus may retain the design and focus more on the specifications this year. Previous rumors about the smartphone suggest it to be powered by Qualcomm Snapdragon 835 chipset along with 8GB of RAM for 128GB variant while the one coming with 64GB of internal storage will pack 6GB of RAM. We should expect Android Nougat out-of-the-box. However, we warn you as these are just rumored specifications which can change anytime before the device is actually out.