OnePlus 5 ? eh is that true? Well, from past few days we have got to know that OnePlus is going to skip the OnePlus 4. It is due to old Chinese belief of tetraphobia – which associates the number 'four' with bad luck.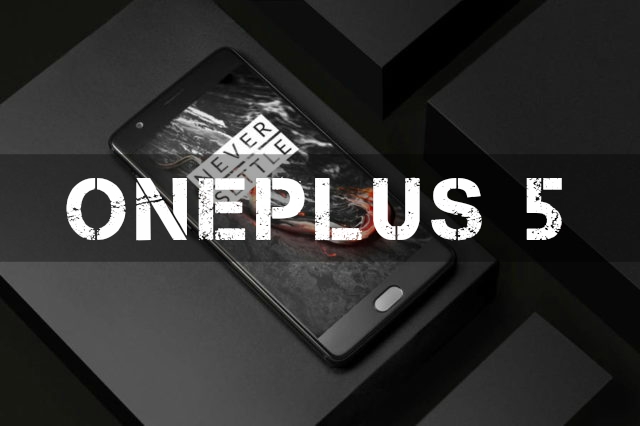 Now we expecting OnePlus 5 from the Chinese company. The new device is rumored to get a 5.5-inch 2K resolution display, Qualcomm's latest Snapdragon 835, 3,000mAh battery as well as 23MP rear-facing camera.
Today, the OnePlus 5 A5000 has been sighted at China's radio regulation authority. There's no detail about the specs or design has been bubbled. The OnePlus 5 is bearing the model number A5000 which exactly matches the model number series of the OnePlus. The OnePlus 3 is model numbered A3000 while the 3T has model number 3010.
Well, no more details have been surfaced but it is expected that the device is going to come with 8GB of RAM.
Stay connected with us we will update you upon any new information arrives.