Verizon has recently introduced an affordable prepaid plan for its customers offering unlimited data, calls and text across the U.S. for just $80 a month. This plan also includes unlimited calls to Mexico and Canada with international text to over 200 countries. It may be a big deal for many of you.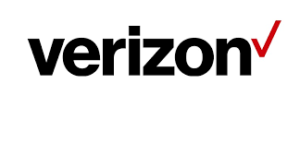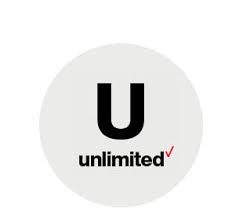 "In just months, Verizon has transformed its prepaid offerings to make it easier and more affordable for customers to get access to the best network at a great value, no matter how much data they need," said Tami Erwin, executive vice president of operations for Verizon. "This plan is all about giving our prepaid customers more choice. With data plans from as little as 2 GB to unlimited data, we've got a plan that fits your needs."
However, before you sign up for this plan, you should know that there are some terms and conditions that apply. The video streaming on this plan is limited to 480p and no data can be used for tethering or hotspot. Verizon also says that they may prioritize other users over you during congested times.
This is worth noting here that Verizon's postpaid plan of the same price does provide full-resolution video and 10GB tether/hotspot data.
Is this plan still fits your needs, and are you signing up?