Do you ever feel the need to connect your wireless earbuds with more than one device at the same time? Certainly, many of us do. Well, OnePlus is offering a solution called "Dual Connection support" with the latest update for the Buds Pro.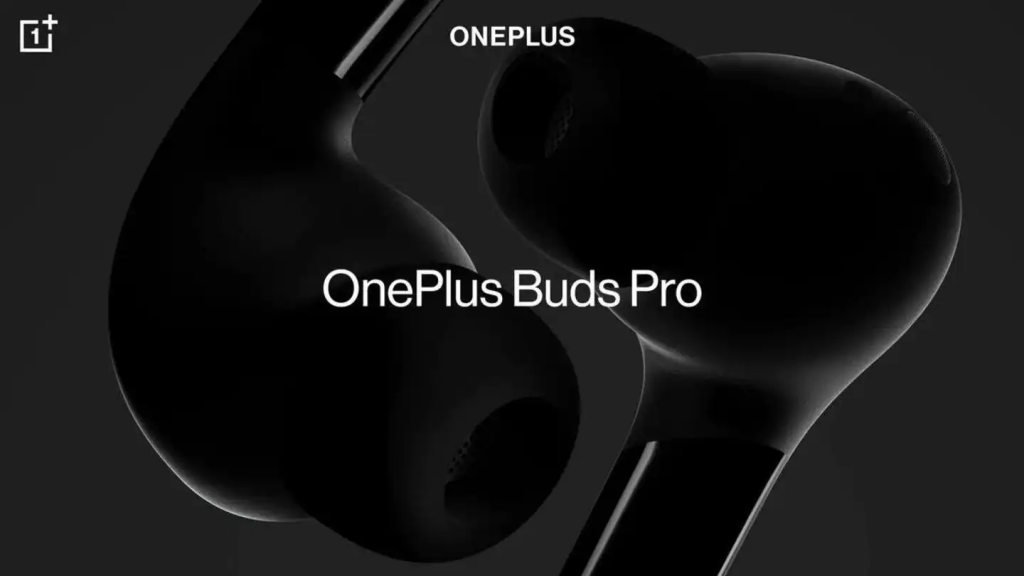 As the name suggests, it will allow the user to switch seamlessly between any two different devices. The buds will save the pairing information for both at once. OnePlus claims that the feature is different from what we get on other buds.
For instance, say you are watching a movie on the computer using your Buds Pro. The earbuds will automatically switch over in case your phone rings. In addition, "You probably won't even notice any kind of delay." says OnePlus
The update is live for the Buds Pro users via version number 531.531.410. Although the last three digits of the number might slightly vary depending upon your location. But that doesn't matter. In case you are wondering how to set up two different devices, follow the below steps after flashing the update:
Open the Headphone Settings under Bluetooth Settings or the "Hey Melody" App if you are a OnePlus device user.
Therein, you will see "Dual Connection"
Open the "Dual Connection" menu and turn on the toggle.
Your device will be listed under "Connected devices."
Close the lid for the Buds Pro and open it again.
Press the pairing button on the inside for 3-5 secs until you see a slow flashing white light on the front.
Finally, you're ready to pair it with your second device.
Both of the devices will now appear under "Connected Devices."
Read more: OnePlus 10 Pro specifications are confirmed officially!