One thing we cannot deny is that OnePlus 'Never Settles' with anything less than a flagship processor when it comes to performance. And sure enough, we knew very well the OnePlus 5 will also rock the best of the best. But as if that was not enough.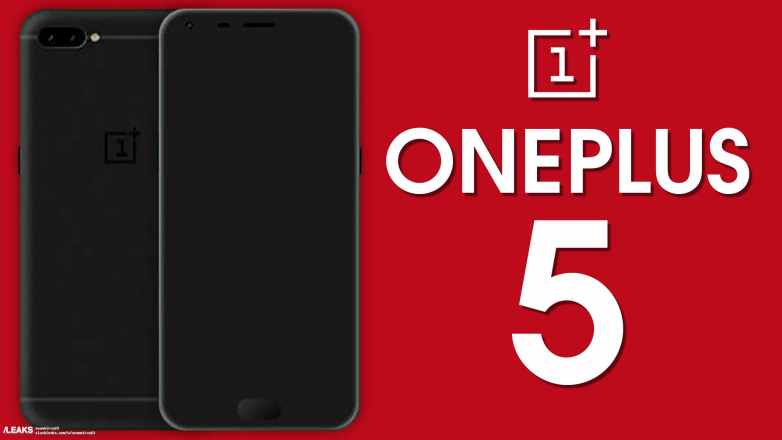 Company CEO Pete Lau posted some information on the OnePlus official forums not only confirming the Snapdragon 835 processor but also sharing tiny details that relate to software experience. It is something that OEM's like Lenovo and Gionee should take note of.
The CEO assured fans of the OnePlus brand that the company has worked on two things namely app load times and touch latency. Pete Lau explains, "Our engineers tested why scrolling occasionally differed between phones. There wasn't a lot of precedent for them to work with – no benchmarks, no industry case studies to learn from."
So they measured touch response times through high-speed cameras and the result is faster response times for the OnePlus 5 users.
Another interesting thing which the OnePlus team has worked on to improve was the app load times.
"The apps you use most are ready to go when you turn on the OnePlus 5. Apps you rarely use are deprioritized and kept from affecting performance," states Lau.
This is just a sign of what we can expect from the OnePlus 5 and given the explanation we can't wait to get tour hands on the device.
There's lot more that we have received in the last few months about OnePlus 5. We have got many rumors and leaks which gives us the hint that it is going to rock whenever it arrives.