There are many third party Twitter applications available for Android platform and Fenix is one of them. It got lots of love from the Android users, As it is one of the most reliable Twitter client. Now the developers behind the Fenix completely revamped its app and Version 2.0 is available in the Play Store as a free preview.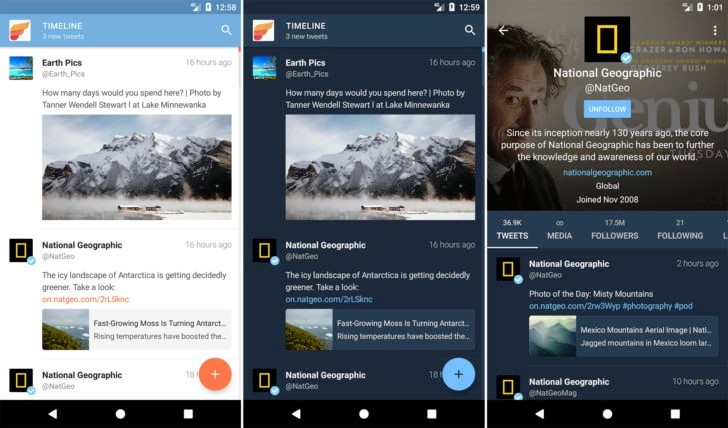 Fenix 2.0 is still a work in progress application. Speaking to his users on Twitter, developer Matteo Villa says, "The app is still rough around the edges and many features are still under development, but I'd like to start getting feedback from you."
Fenix 2.0 supports multiple accounts, a customizable main screen and themes. The UI also looks a bit more modern. Final version of the Fenix will be the paid app.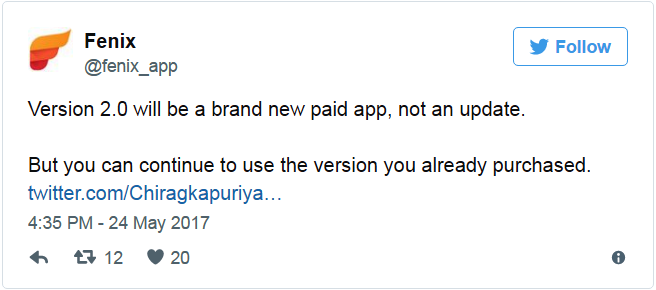 The original version of Fenix is still available for those who previously bought it. If you have tried preview of Fenix 2.0. Than let us know what are your experiences via comment section below.