OnePlus One announced couple of weeks ago and stunned the folks all around the world with its price in comparison to its specs. Now everyone is looking for its availability in selected countries.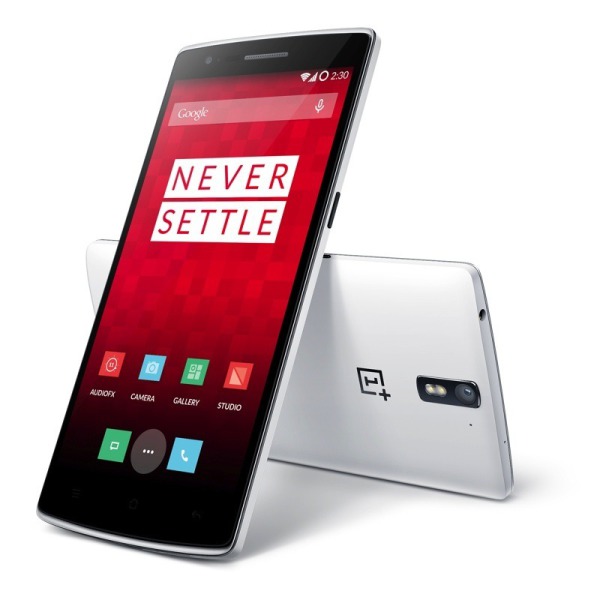 In order to process that upcoming huge demand of the device OnePlus has decided to slow down the production of 16 GB OnePlus One. As per the sources its revealed that they are going to get OnePlus One 64 GB order much more than 16 GB Variant. So in order to meet that huge demand OnePlus is slowing down production of 16 GB ion order to fast up 64 GB production. Originally the company had planned a production run of 16GB models which would be available in late May, however the revised production schedule has scrapped the initial batch of 16GB units altogether, in favor of more 64GB units.
In other words The current production schedule now looks like this:
Late May to early June – Larger batch of 64GB Sandstone Black
Later in June – Increased general availability
Additionally, the features of the new smartphone include a 5.5-inch 1080p display, a magnesium chassis, 13MP rear camera from Sony, 3GB of RAM, quad-core 2.5GHz Snapdragon 801 processor, and a 3,100 mAh battery. The handset runs a CyanogenMod version that's based on Android KitKat.
OnePlus One 16GB and 64GB  should be widely available starting June. Here are the markets that will officially get the smartphone: US, Canada, UK, France, Germany, Austria, Belgium, Netherlands, Denmark, Finland, Sweden, Italy, Portugal, Spain and Taiwan.