OnePlus yesterday revealed that there are some 'security issues' related to SSL security layer due to which shipping is delayed. But Today, Oneplus has updated the issue and they are saying the issue has been resolved and it will begin shipping today.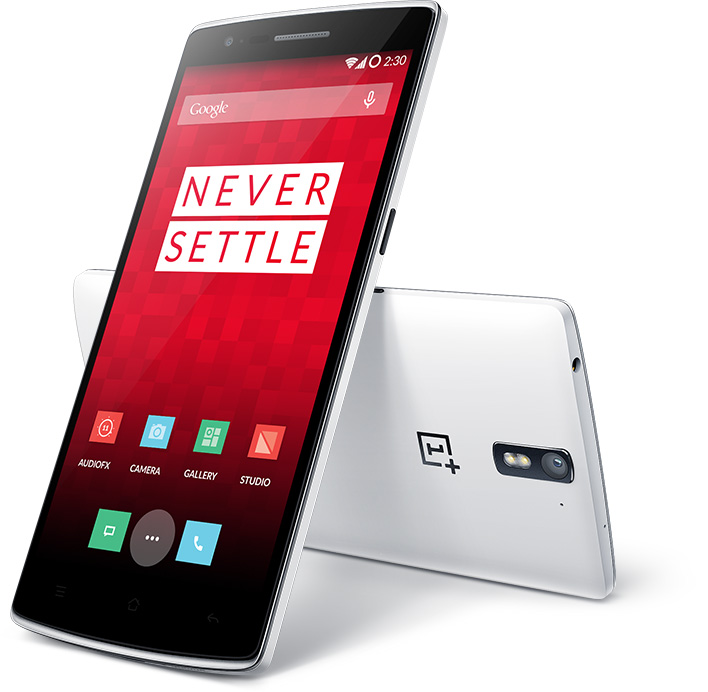 Already OnepLus has delayed the device a month as it was slated to be shipped in the month of May. This High Specs and Low Cost device is much awaited as most of the users are waiting for the invites and only few have got the invites. Let me share something with you, if you didn't have invite then also you can buy the OnePlus One  as many online retailers has listed the product in different countries.
[pull_quote_center]Lenteen has listed the new OnePlus One at EUR 294.99, while is also charging for shipping EUR 19.99 making the total amount for a 16GB unlocked variant to EUR 314.98 (roughly Rs. 25,300).OppoMart, is offering the same model for EUR 399.99 (roughly Rs. 32,000); SPEmall lists the handset for $397.99 (roughly Rs. 23,600); Topresellerstore is selling the 16GB model for EUR 312 (roughly Rs. 25,000), and Flosmall at $416 (roughly Rs. 24,700). The listings were first reported by GizChina.[/pull_quote_center]
Here's the statement we received from OnePlus (note – the statement is from yesterday):
[pull_quote_center]We did choose to delay the shipment of the first phones in order to make sure the software was secure and provided the best possible user experience. The CyanogenMod team worked very quickly and efficiently and the Open SSL issues have already been fixed. The first OnePlus Ones ship to early users with invites as early as tomorrow.[/pull_quote_center]
Anyways, reportedly-by Abhishek Devkota, one of the members of the working group, said device will begin shipments today, but not as massive as it is logical to proceed to the software update CyanogenMod and, therefore, take time to do this step.