As reported earlier, Today, OnePlus took to its blog early Friday to announce that it will reveal its own custom Android-based ROM dubbed the OxygenOS, on Feb. 12. Also this morning, OnePlus teased an upcoming announcement with the tagline "Back to Basics".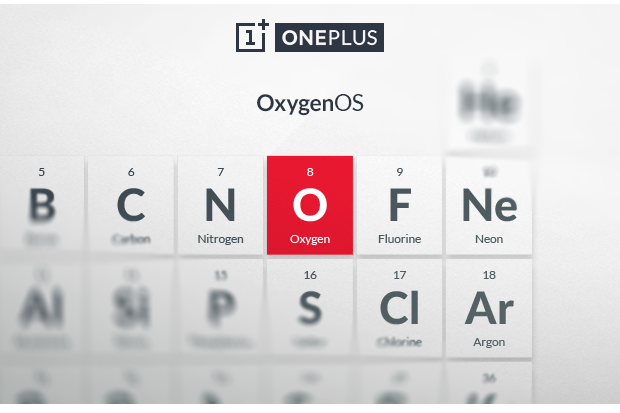 The reason behind the fast development for the OnePlus Custom ROM is the ban of OnePlus One in India due to rights violation in India for using CyanogenMod. The rights to use CyanogenMod in India is held my Micromax, so no other company can use it without any consent or deal between the CyanogenMod or Micromax in India.
Here's what blogpost says about the OxygenOS:
"We've spent a lot of time thinking about what this ROM means to us and our fans. We realized that, like everything we do, our true goal is to make the product that we ourselves would want to use—to make great technology more accessible for everyone. With our ROM, that means software that is open, customizable, and free of bloat and unnecessary features."
The ban has since been lifted, but after the incident, OnePlus decided to instead develop its own custom Android ROM.