If you are one of those who wondered why do Internet browsers not integrate messaging apps in their UI. Well today your prayers have been answered.  Opera has launched a refresh of its desktop  which it is calling 'Reborn'.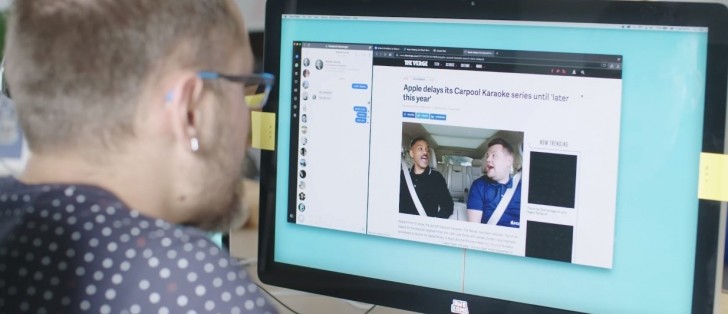 The browser now has a dedicated sidebar  for your messaging apps. For now Whatsapp, Messenger and Telegram are supported.  You will can start a pop-up conversation with your friends at any time. You can also pin chats so they do not interfere with your work.
The feature was taken from an earlier Beta browser being tested by Opera called Neon Browser. It had some pretty unique features. Since then opera has been seeking to revamp its old UI on the desktop browser. Current uers will be automatically updated to the latest version.
The update will be more useful for the less tech-savvy people who want messaging functionality built-in to their browsers and don't know how to go  through the process of finding and setting it up. Other new features include a redesigned UI, offering animated icons, colorful themes, and a dedicated dark mode. The browser includes other features Opera has added over the past year, including a built-in ad-blocking tool and access to a free, unlimited VPN.