Google announced several new features and luxuries for Android users at the Google IO 2023. However, these features are meant to be gradually rollout this year, and some are part of the Pixel feature Drop for June 2023. There are new features for both Android and WearOS that will enhance usability, productivity, and security.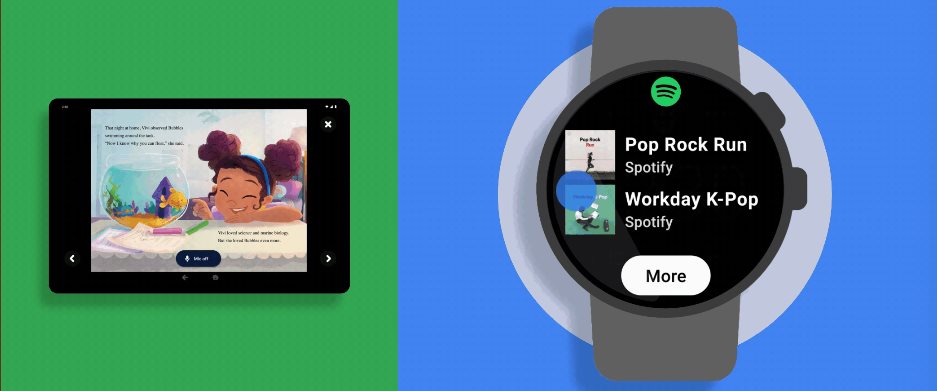 Must See: Google Pixel 8 arrives on WPC, confirms same Qi wireless charging standard
The update is already rolling out to the Pixel smartphone, and the respective OEMs can push these new features via the updates in a later stage. It is another feature-rich Drop that came after the March 2023 Feature Drop. Let's see what's inside the June 2023 Pixel Feature drop for Android and WearOS.
Features in June 2023 Pixel Feature Drop
Android Features
Reading Practice – A new feature that improves reading habits among children is part of the latest Pixel Drop. The quality aims to improve their vocabulary and comprehension skills using Android Phones. It is a kind of reading tutor baked into Google Play Books. The feature will be available in the US for devices running Android 8 or later.
New Android Widgets: June 2023 Pixel Feature Drop is all set to introduce three new Android Widgets for Android. The widgets will feature personalized movie and TV Show suggestions with Google TV, Stocks, and Google Finance.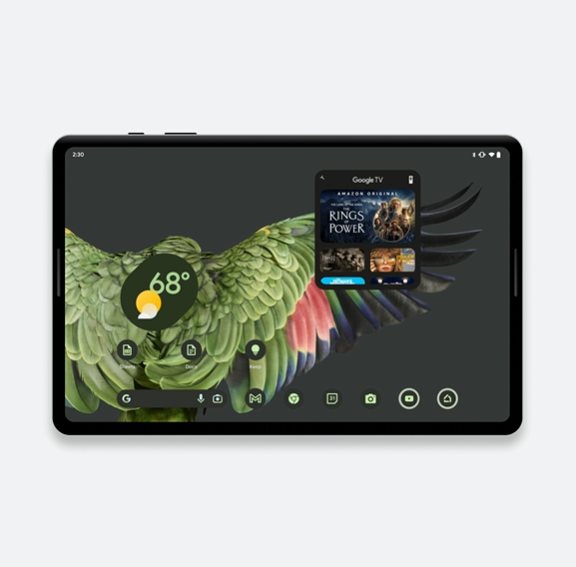 Emoji Kitchen: The Empjji Kitchen has a new feature allowing users to make summer-themed emoji stickers for friends, family, and colleagues.
Related: A new Xiaomi Watch (WearOS based?) gets another certification
WearOS Features
Many new changes are now part and parcel of the latest June Pixel Drop Feature. Below we have discussed each change in detail.
Spotify DJ + New Widgets: The latest update brings the Spotify DJ feature to WearOS 2 and WearOS 3 users that can play a personalized list or favorites in rotation. There are new tiles and face watches from the Spotify WearOS app itself.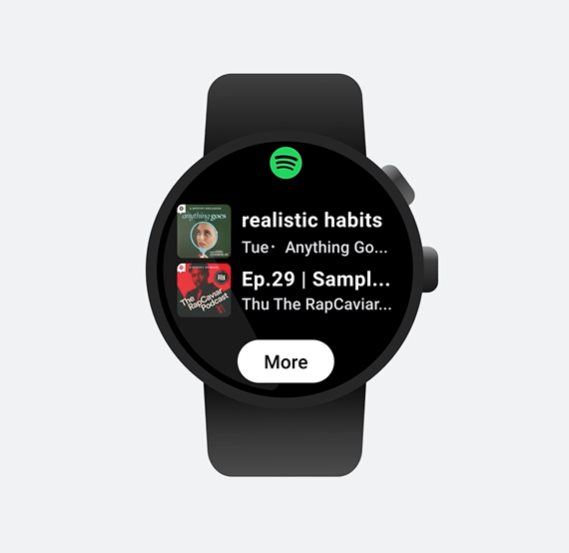 Tap Watch and Ride: Specifically for the DC and San Francisco Bay Area, WearOS users can use their watches to tap and ride using SmarTrip and Clipper Cards.
Google Keep Tiles: WearOS 3 device will now let you use the new tile for jotting notes. it is available globally.
Google One Feature
Dark Web Report: In addition to new features on Android and WearOS, the June 2023 Pixel Feature Drop brings some changes to Google One subscription. The new Dark Web Report allows the user to check whether their Gmail address is exposed on the dark web or not. The feature is currently available in the US and will expand to more than 20 countries in the coming months.
These all-new features are part of the June 2023 Pixel Feature Drop, and will be available on Pixel and non-Pixel smartphones.