After rolling out the February 2023 Security patch for the Pixel Phones, it's now time for the Google System Update for February 2023. The new update brings in several new changes and advancements. the Update brings several new features to Google's Play Store and its services. Overall, it improves Android functionality by offering necessary changes and fixes for services related to Google.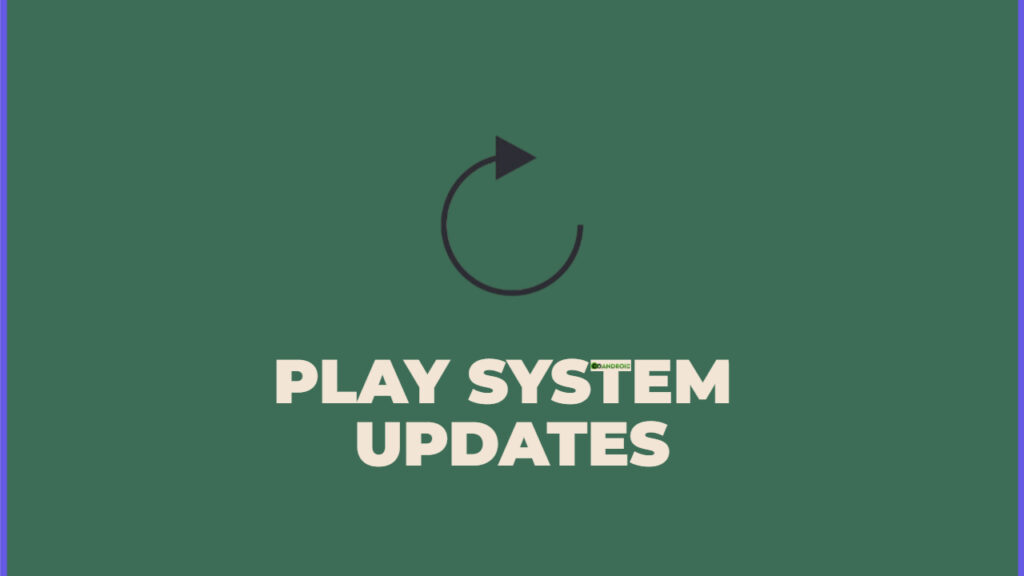 Must See: Download Samsung Galaxy S23 Wallpapers [QHD+]
In February 2023 System update, Google added a new feature to easily discover Apps and Games, it even optimizes the experience for rapid installation and download. Furthermore, there are several performance improvements and security enhancements for Google Play Store. In device connectivity, the user gets the ability to pin the Nearby Sharing notification to the screen. Here's the official changelog:
February 2023
Device Connectivity
[Phone] Pin Nearby Sharing heads up notification to screen when shown.[2]
Google Play Store
New Features to help you discover the Apps & Games you love.[3]
Optimizations allowing faster and more reliable download and installation.[3]
Continuous improvements to Play Protect to keep your device safe.[3]
Various performance optimizations, bug fixes and improvements to security, stability and accessibility.[3]
With LiveOps reporting, you can report bad in-app events, offers, and updates from Apps & Games.[4]
Utilities
[Phone] Bug fixes for Account Management, and System Management & Diagnostics related services.[5]
Wallet
[Phone] Updated user experience within Google Pay to send money internationally to IN users using recipient's phone number via third party services.[5]
Developer Services
[Phone] New developer features for Google and third party app developers to support Machine Learning & AI related developer services in their apps.[2]
[2]Available through Google Play services v04.23 updated on 02/01/2023
[3]Available through Google Play Store v34.3 updated on 02/01/2023
[4]Available through Google Play Store v34.4 updated on 02/06/2023
[5]Available through Google Play services v05.23 updated on 02/08/2023
The new update will automatically roll out to the compatible devices within this month. However, the user should have the appropriate Google Play Store and Play Services version to grab the new features.
Have a Look at previous Google System Updates: