Pokemon Go is here with a new version carrying some improvements. The biggest change that we have met is the addition of a new language. Only 6 months have passed since the Pokemon Go shook the gaming world with a force.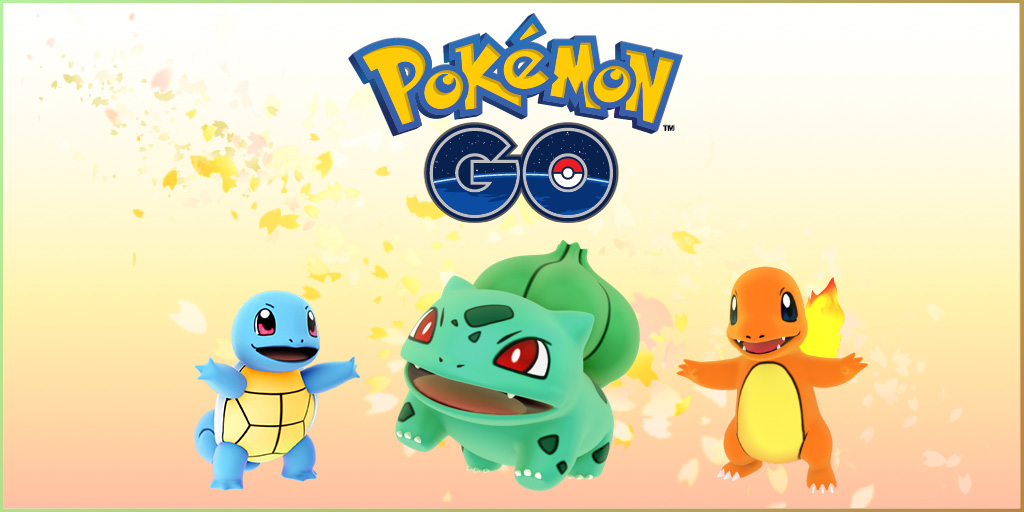 Pokemon Go has received Traditional Chinese, as well as an updated Pokemon collection screen scroll bar in the latest update. Aside from these changes, the latest update has added minor bug fixes and minor improvements.
The latest version is the 0.61.0 for Android. It is not confirmed that Niantic has pushed the update to the Play Store or Apple App Store. Instead they have said that the game "in the process of being updated." Further they added that "Yesterday, Pokemon Go won the Best Mobile and Handheld Game at the British Academy of Film, Television and Arts Game Awards. We are surprised and grateful to be awarded this honor."
On top of the thanks came the big announcement that spring would see something much bigger launch than an Easter Event.
Guys stay connected as Niantic is going to launch some big update in some upcoming weeks for spring. For the time being head over tot he Play Store to download the latest version of the Play Store.