Protonmail is one of the most secure email services currently available. It is an end-to-end encrypted email service created by CERN and MIT scientists in the year 2013. As of now, Protonmail has more than 2 million active users worldwide. Starting today, the Switzerland-based company has introduced its free VPN service. This service was initially under beta testing which is now available for users.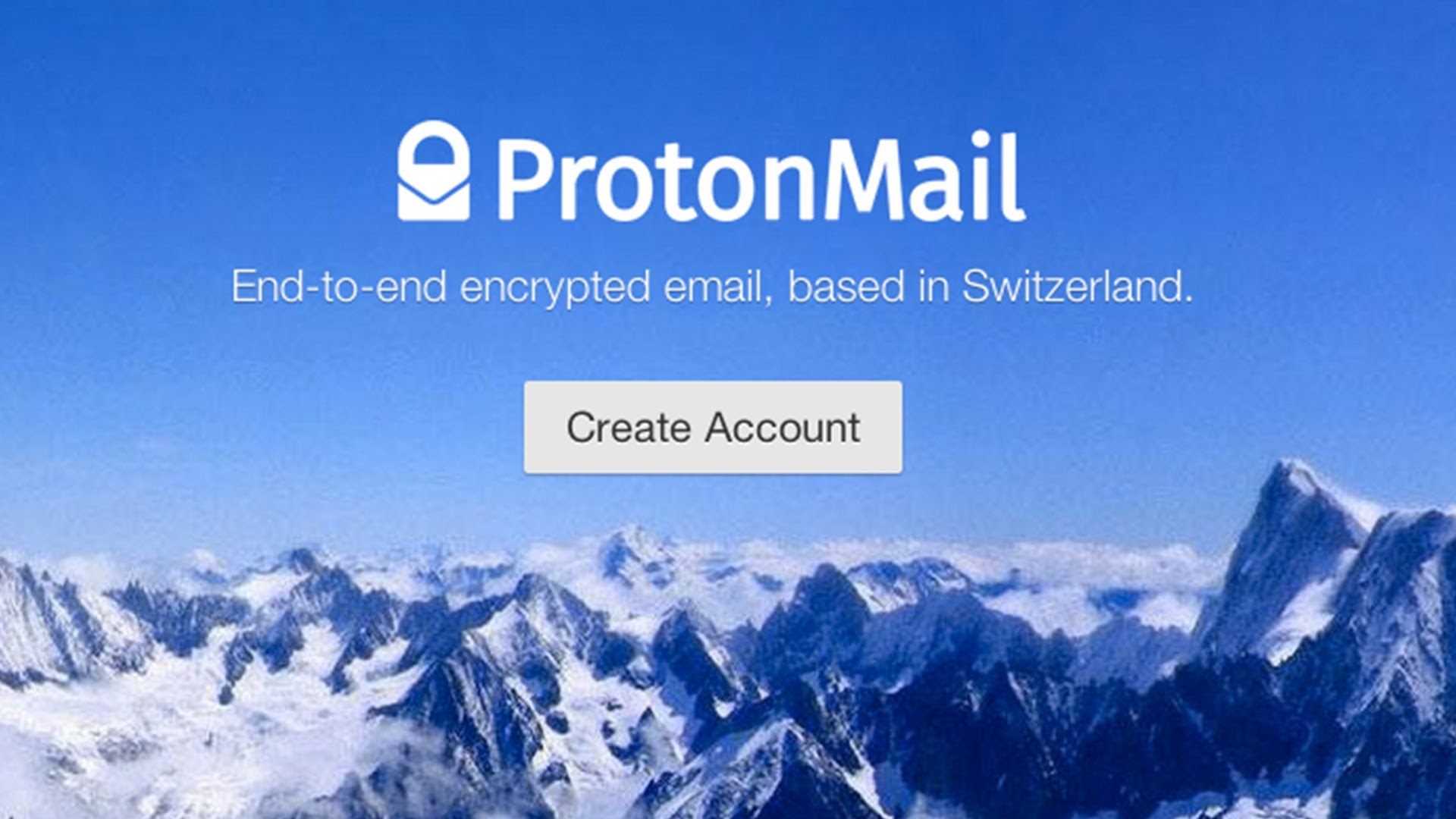 Protonmail service can be accessed through a webmail client and is also available as mobile app on Android and iOS platforms. Protonmail servers are located in Switzerland and all user data is protected by strict Swiss privacy laws.
The company has plans to expand by reaching more people through its free VPN service. The best thing about its service is that it is free forever. It might not be as robust as the paid ones, but it still routes your connection through multiple encrypted tunnels to keep your sensitive information away from prying eyes.
The company says that says "We rely on user upgrades to keep the company running and don't 'abuse user privacy to sell advertisements' like 'Google and Facebook'."