Samsung has been working hard to get its mobile payment service to new frontiers. Seeing that Samsung Pay launched 2 years ago in Korea, the company is late on the scene. Although, it is trying to make up for its mistakes by adding more countries to its services as quickly as it can.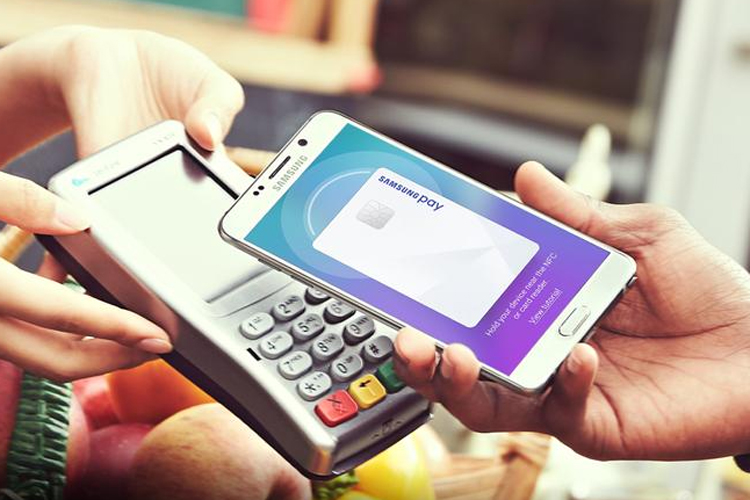 Especially in the UK. Where Samsung has just expanded its mobile payment service to two more banks. When it launched, it supported just three banks. According to sources, Samsung Pay now supports cards from HSBC, M&S Bank, and First Direct. Even then, top banks like the Barclays and Lloyds Bank are still neglected. Even more worrisome for Samsung would be the presence of rivals like Android Pay and Apple Pay on the island. We wonder if it is too late too little.
Furthermore, Samsung is bogged down in its efforts because of compatibility. In the UK, Samsun Pay is supported by just a handful of phones. That is the Galaxy S8, Galaxy S7, and the Galaxy S6 series. Although it has promised to get more phones like the Galaxy A3 and Galaxy A7 (2016) under its fold.
We have covered the journey of Samsung Pay across the globe here. Be sure to check all the articles out.