Mozilla recently launched its private browser, Firefox Focus on Play Store for Android platform. It is brand new browser from Mozilla which helps to maintains user's privacy and security. It blocks a wide range of common web trackers without any settings to set and user can erase browsing history including password, cookies, etc easily which definitely helps in maintaining user's privacy and security.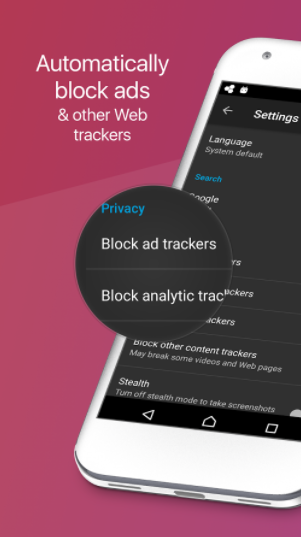 In simple words, Firefox Focus allows its users to browse the internet without being tracked and thank you Mozilla for that.
According to Mozilla, technology used to track users on the web makes mobile web pages slow. Firefox Focus blocks all such trackers, ads and hence web page performance is also boosted. As the name suggest, Firefox Focus is designed for a tab-less browsing experience. That means user will have a single site/tab open in the browser at any time.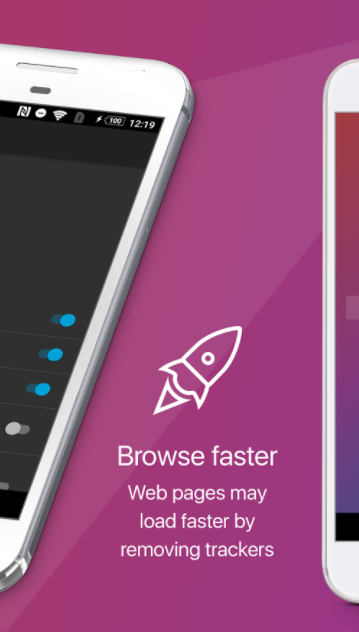 One can download Mozilla's privacy focused browser, Firefox Focus for free on Google Play Store. The browser is very lightweight, it weighs only 4 MB in size. The browser comes with decent functionality too. User can change search engine and block different trackers. You can download Firefox Focus here if your smartphone is running on Android 5.0 or up.