Qualcomm is undoubtedly the best chipset maker when it comes to smartphones. With their top-end Snapdragon 835 and 845 processors, they have proved that power efficiency and top of the line performance can be delivered simultaneously. In case you don't know Qualcomm and Microsoft are working together for a long now for the always-on PC project. Now some new rumors are there according to which Qualcomm will be coming with a powerful PC processor. So let's know more about it.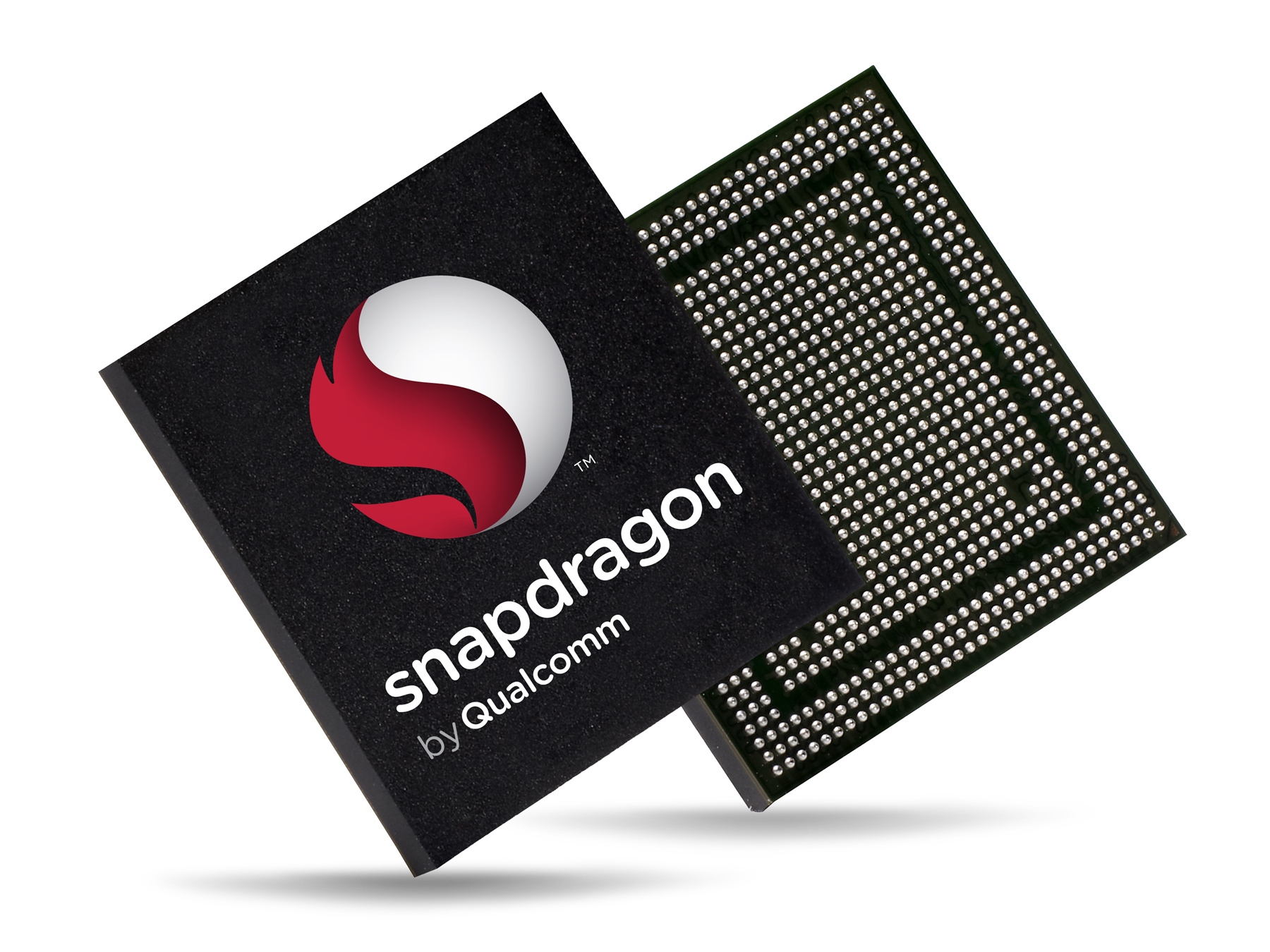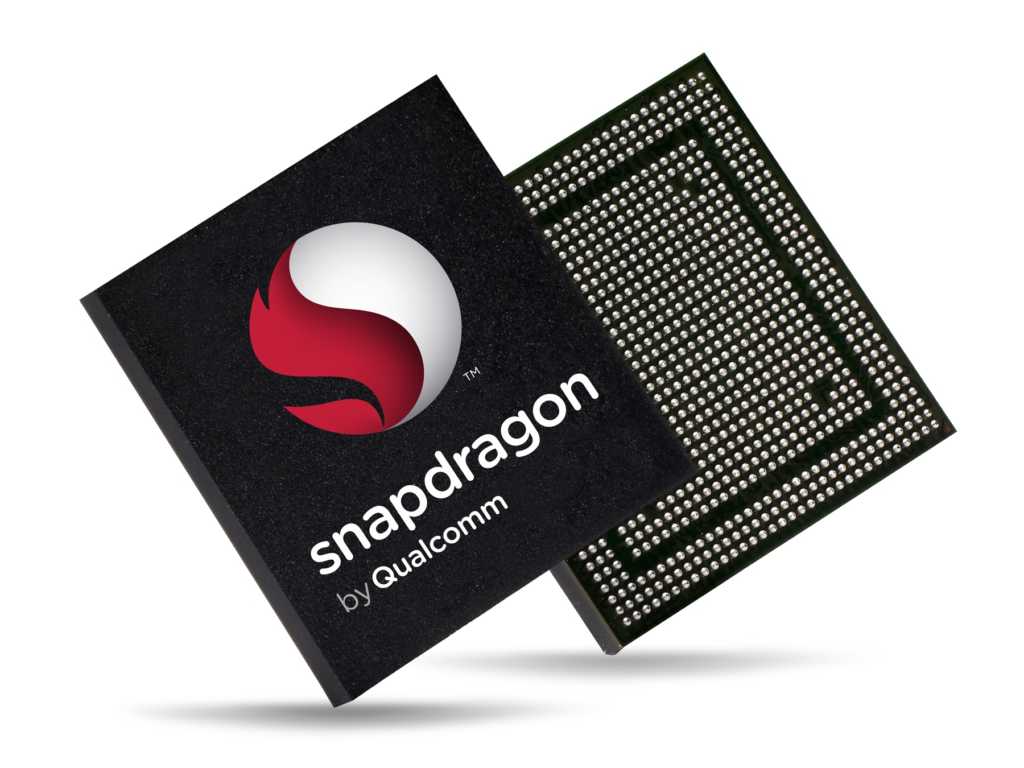 At present Intel and AMD are the two brands which are leading the market in terms of PC processors. It looks like both firms will gonna face some serious competition as Qualcomm is about to enter the market. As suggested by latest rumors Qualcomm is producing a new chipset which will be termed as the Qualcomm Snapdragon 1000. This processor will deliver a fan-less design which further allows a brand to decrease the breadth of the device. This processor is being produced to compete with the low-end U and Y-series processors from Intel.
Compared to old Snapdragon chips this will be larger in size and will provide a great performance along with a satisfactory battery. The upcoming Snapdragon 1000 will use the all fresh ARM's Cortex A76 architecture based cores. As per latest reports, Qualcomm has even developed a test unit with up to 16GB of RAM, two slots for storage, etc. It will deliver exceptional performance and will easily compete against the likes of Intel. For more Android stuff stay tuned to GoAndroid.